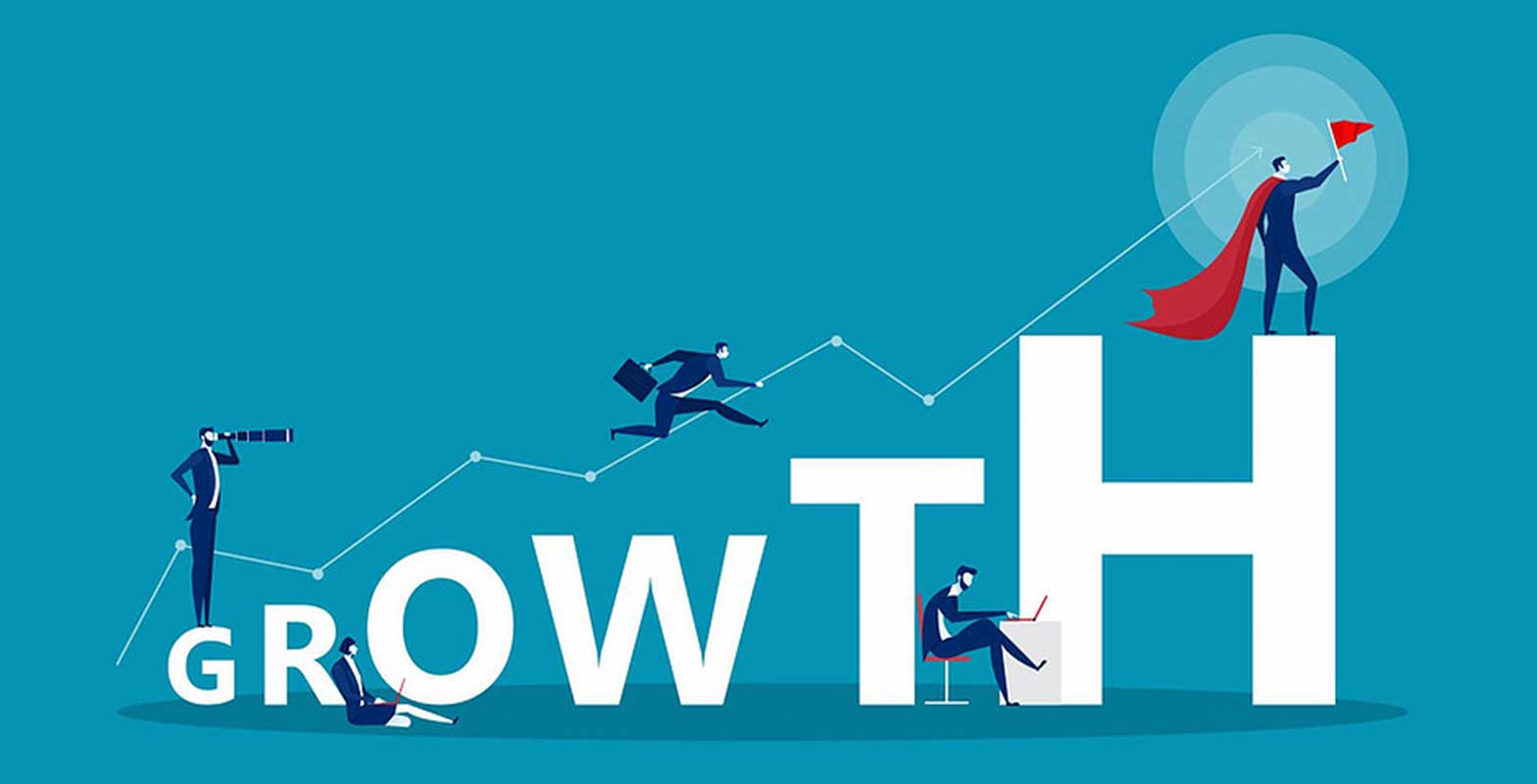 Do you want to increase your CRM results by 300%?
A lot of companies fail to achieve the ROI from their CRM Implementation that they were looking for. The usual feedback include phrases like:
"My users are spending a lot of time on manual data entry. This is not good."
"We implemented 'XYZ' CRM, but it seems to have had no impact."
"Our sales teams use outdated methods of data collection."
"We've found that our CRM solution does not seem like it captures all the important information."
"I am not sure why I am spending a lot of money on CRM subscriptions."
Sounds familiar?
After consulting with industry experts, they agreed that CRM is an important part of their business.
That's why we compiled CRM best practices to help you get the most out of your CRM.
With these tips, you can not only figure out what's gone wrong in your CRM tactics but also learn how to double or triple your CRM ROI.
It is not easy to get the optimal ROI from CRM implementation, but certain practices can limit mistakes and accelerate the ROI process.
Avoid these 7 mistakes when maximizing CRM ROI for your implemented solution.
1) Prevent Low User Adoption
The CRM problem of low user adoption is the top contributor to engagements that fail.
The problems with this approach extend to sales teams who fail to see the CRM value right away.
As they put little effort in at the data entry stage, it is not long before a vicious cycle begins (1).
CRM adoption comes with challenges, one of which is manual data entry.
32% of sales representatives spend more than an hour every day entering data manually and that's a waste of their time.
When salespeople are spending less effort inputting data, they are more likely to input low quality data or leave out essential points.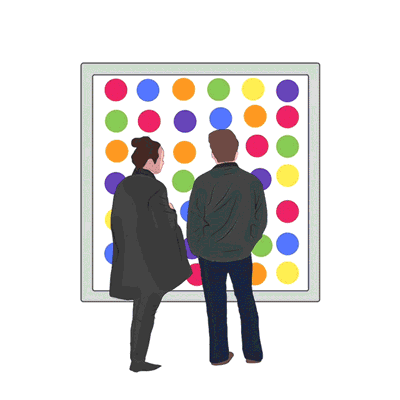 This can lead to inaccurate CRM data and becomes a large burden for companies.
Having inaccurate data will not allow company managers to run reports or conduct analytics on those reports.
Without the analytics they can't answer critical business questions.
4 solutions tackle low user adoption with high success rate:
1) The implementation process should start with involving employees from the very beginning to ensure their buy-in and show them how the new CRM system will reduce their workload.
2) Choosing a CRM system that supports automation, such as Wxora CRM, Building templates that individuals can easily use to promote customer outreach helps them see the CRM as a useful tool. This drastically reduces manual data entry and decreases time consuming tasks within a user's inbox.
3) Avoid overwhelming employees with lots of training hours in one shot. The best way to do the training is via:
A- Tailoring the training to suit a user's specific needs based on their role.
B- Providing prompt support with app-related issues instead of waiting for the next available technician.
C- A salesperson should be provided with outline instructions in written form before performing certain tasks. These instruction will act as a training document for reps versus repeating bite size instructions each time they attempt a task that can have complicated steps to it.
4) When working to maximize the use of your CRM, make sure that you encourage any feedback from sales reps. They need to know that their voice matters.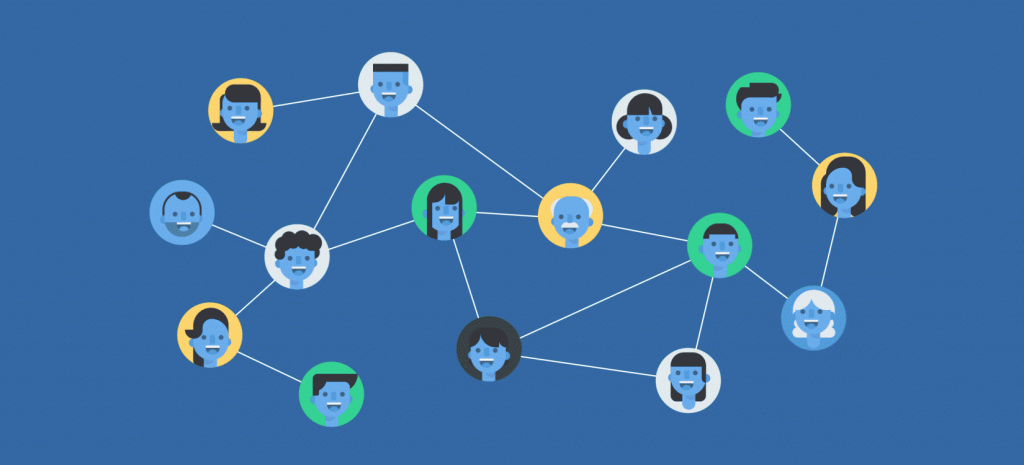 2) Choose a Cloud-Based CRM Solution
All major CRM companies offer cloud versions of their software.
The Software as a Service (SaaS) model means you don't need to worry about servers, software issues, or new version upgrades.
You can avoid spending an arm and a leg on hosting or hiring a dedicated IT and Information security staff by choosing cloud CRM solution.
I've shared here more details on the difference between Cloud CRM vs On-premise CRM.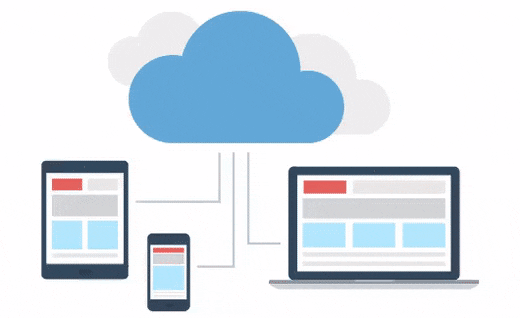 3) Ensure that your CRM system integrates with apps that add value to the customer experience.
Expanding your CRM is important; integrating it with other compatible applications is of utmost importance.
Marketing Automation, Accounting Software and Telephony integration have the potential for high ROI when integrated properly with your CRM system.
During implementing CRM software, it's great to have number of potential integrations to consider.
Examples include connecting your customer relationship management program with Gmail and other email tools as well as social media networks such as Twitter that enable people to follow important trends, information, and groups.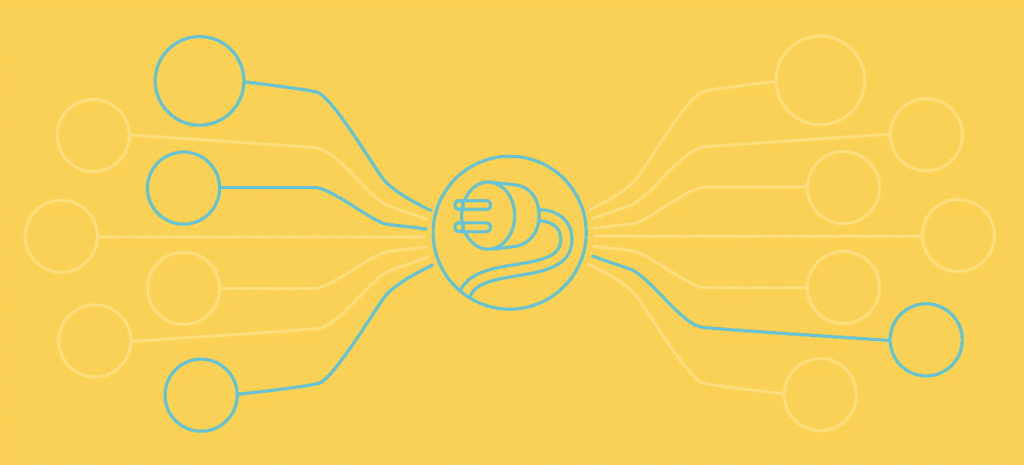 4) Choose features that are relevant to your business
Implementing a CRM might seem daunting, but there are some mistakes that many people make.
Don't overcomplicate your business processes with poorly chosen features.
Choose a CRM that best fits the needs of your company's employees and key departments, and optimize those functions to make them work most effectively for you.
If you are not sure which features suits your business. Don't worry some CRM providers provide free consultation such as Wxora CRM, get your free consultation today!
Invest in simple CRM features first, and then invest in additional industry-specific applications to suit your needs.
5) CRM update aka stay ahead of the curve!
Think about the scalability and upgradable features of your CRM.
When implementing CRM software, it is important to remember that the system will not be flawless forever.
Even with a best-of-breed CRM software system, upgrades are not only inevitable but also crucial. Both the back and front ends receive upgrades that enhance functionality.
New updates have been developed to improve productivity and efficiency of your CRM.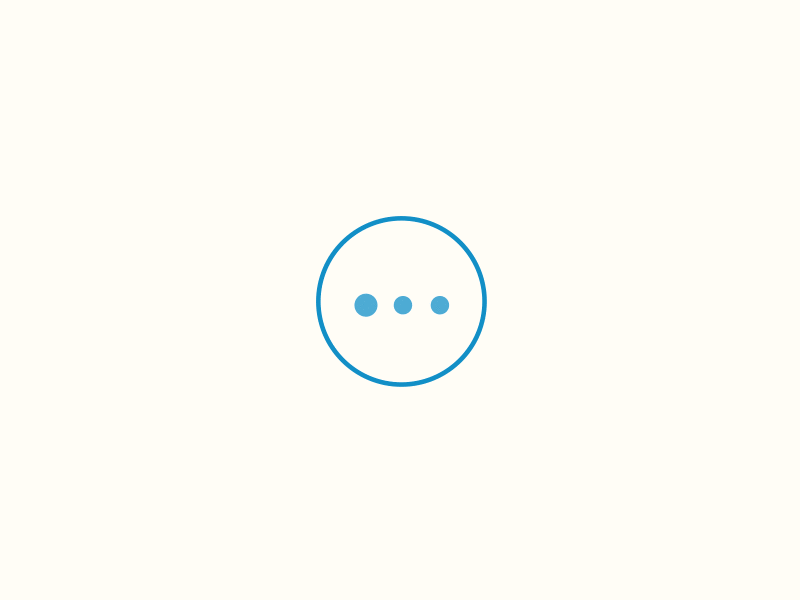 6) Misusing your CRM data
As data becomes more and more valuable to business, mismanagement of that data can have a major impact on your business (2).
If a business is to thrive, they must know how to prioritize their CRM data.
But this task becomes extra difficult when following the most common mistakes that frequently takes place from marketing and sales team using CRM.
With the right balance of effort and knowledge, these traps can all be avoided as you master your CRM solution for your business's success.
For marketers to reap the maximum benefits of CRM data, they must avoid these three missteps..
A. Using outdated, incomplete or "Dirty" data
The CRM is a tool for understanding customer behavior and should be strengthened by the quality of its data.
Companies that are looking for a new CRM or evaluating an existing one need to be very careful not to let duplicate customers, incorrect transactions and invalid entries turn important data into a mess.
If you suspect that your data is dirty, you should start by cleansing your database to ensure that all of your marketing efforts will be effective.
B. Focusing on the wrong metrics.
Understand your visitor behavior and surface what you want to see in the data. For example, if you have a million visitors and no form submissions, it might be a good idea to investigate the problem.
Marketers should prioritize the fields in their CRM that depend on demographics or behaviors of customers.
C. Failure to automate
CRM data is a core piece of any marketing campaign. Automating the following four CRM elements will give you a competitive edge.
✔️ Lead management: from capturing and scoring the leads you receive to figuring out which ones are most sales-ready
✔️ Tracking & logs: In order to optimize for leads, businesses need analytics tools that gather data around the following information:
1) How many people are viewing your content pages or interacting with your posts on social media;
2) When in their conversion cycle these prospects are engaging with your company.
✔️ Lead nurturing: no organization should ever rely solely on themselves to pursue every lead, regardless of their qualifications, smart automation is a must.
✔️ Maintaining customer retention
✔️ Organization and planning: By evaluating the ROI of your current marketing efforts in your CRM, you have a complete picture of what to focus on in the future.
Modern CRM solutions pride themselves on their ability to save time, seeking to automate as many tasks as possible in order to increase revenue.
Wxora CRM emphasizes the automation of important tasks, such managing a customer relationship.
With a clear view of pipeline and sales activity automatically provided, marketers can spend more time on their strengths rather than spending hours on spreadsheets.
7) Failing to act on good data.
Without leveraging CRM data, organizations are doomed to fail because there is no way of knowing how effective different aspects of the business truly are.
We have been able to harness customer data in order to craft a new buyer persona and identify the potential customers that will most likely purchase our products.
Without leveraging CRM metrics it would be impossible for an organization to understand what makes for connecting with customers.
For example, Amazon connects people to a network of products and information they need.
Patagonia provides outdoorsy types with a place to interact with each other and build community, while Airbnb speaks to people who want to make new connections in new places.
How did they find such deep demographic niches?
By acting on the CRM data.
If all these companies tracked were conversions, they'd never have arrived at such a complete understanding of the radical buyer – their perfect customer.
Conclusion And Next Steps
Data is critical for any company to be successful. With a robust CRM system, even the tiniest of companies can understand what their customers need and can use that knowledge to deliver welcome solutions.
Using these compiled CRM best practices will not only get your company of the ground. But it will accelerate your business growth.
Don't fall prey to these common CRM mistakes. Maximize your data collection and turn your CRM into the engine that drives both your relationships and revenue.