Blockchain Development Services
We equip businesses with the most reliable and advanced Blockchain Solutions to secure a formidable position for our clients when the future unfolds.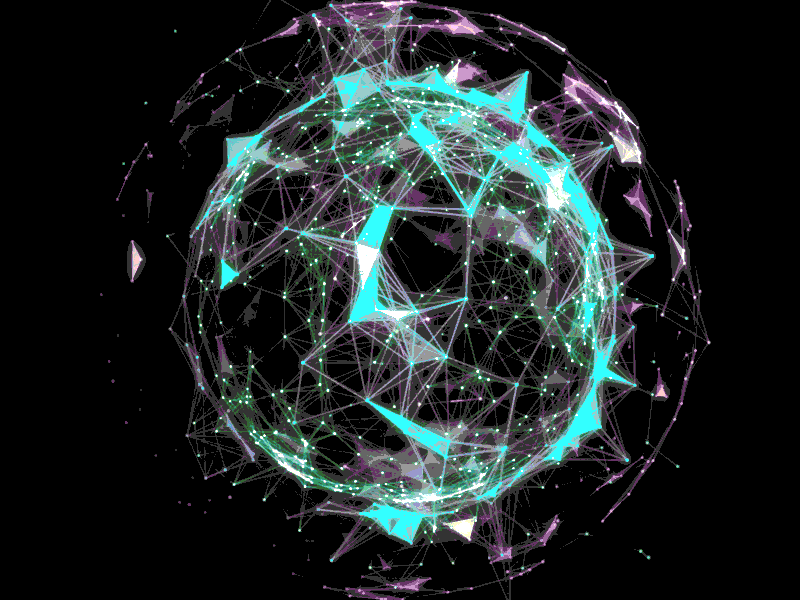 Key Benefits Of Blockchain
Smart Contracts and Blockchain Development Partner
Blockchain App Integration
Utilizing REST APIs, SCAND teams seamlessly integrate existing products of our clients into mobile apps. Blockchain mobile app integration means that clients of your business will be able to perform operations smoothly, in the convenience of a mobile app.
01
Cryptocurrency Solutions Development
We provide cryptocurrency development and altcoin solutions including ICO, STOs, exchange software development, payments solutions, assets digitization, or record management solutions
02
Smart Contracts
Wave goodbye to the low-value, repetitive operational processes. Get our team on board to develop self-executing EVM smart contracts that cannot be breached, compromised or disregarded. Conduct secure, fast and reliable transactions without intermediaries
03
We Specialize in Supply Chain Management & Retail Industry