Grow Your Customers With a Powerful CRM designed for Retail & Wholesale
Get up to 65% increase in return visits & up to 20% increase in revenue
with Wxora's amazing features.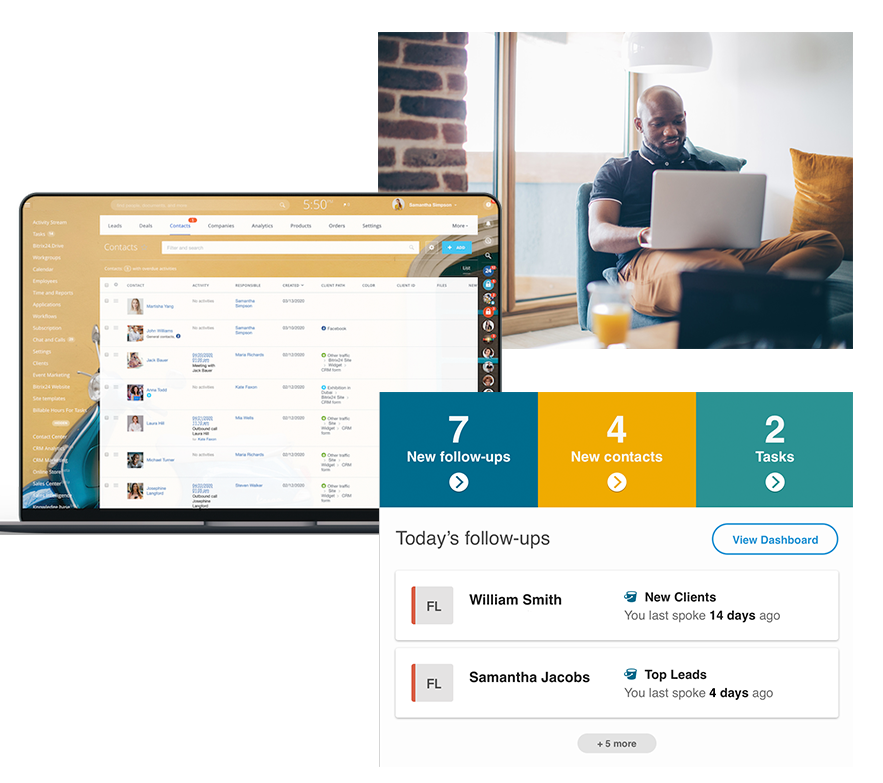 Personalize the customer experience
All customers' details, order history, and interactions with your business are managed in one place, making it easy to provide personalized experiences for all your customers.
Perfect your target marketing
With integrations with major marketing platforms, segment your customers and personalize offers according to their preferences.
Build lasting wholesale relationships
Access to a full customer audit trail and previous order history means you can work efficiently with your wholesale clients to build lasting relationships together.
Highly Customised Membership Programs
Every Business Is Unique, and so should Your Loyalty Program. Easily customize your loyalty programs according to your business requirements and target customers.

Membership
Build a community of advocates with cash upfront.

Cashback
Putting a dollar value to incentive your customers.

Referral
Reward your customers when they refer their friends & family.

Prepaid Items
Give customers value bundles that they will absolutely love & can track.

Loyalty Points
Convert spending into rewards and points automatically & seamlessly

Stamps
Reward your customers with stamps without adding to the clutter in their wallets

Stored Value
Offer store credit without going through all that backend fuss.

Vouchers
Reward your customers with cash vouchers and save on printing costs!
"Another great feature of Wxora is customers can be tracked, tagged, emailed, and updated in no time at all. This has streamlined my sales and lead generation by making it easy to communicate with current and potential clients as well as with my suppliers."
Aya Kamil
Business Development - Yummylooks.com
"We're now able to keep the customer in the loop; from informing them when an order is received, to dispatch and real-time updates on expected delivery times. It's a vast improvement that's helped to build further trust with our customers."
Alex Mire
Head of Ecommerce - Mevolv
"Wxora has given us great insight into our customer base; we can track returning customers and see what they are spending. Being very customer focused is really important to us – we love being able to look after our customers so well."
Emilia Clarke
Owner - Cupcakes Feast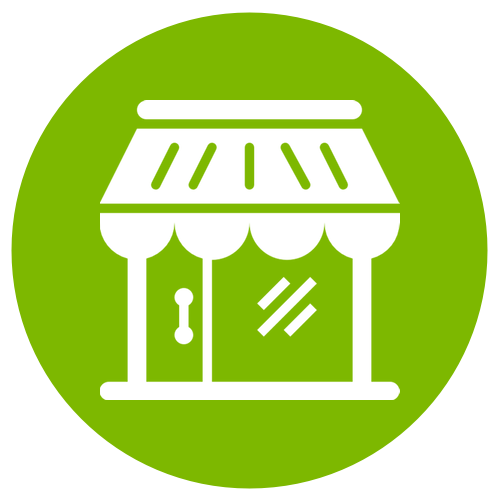 Customized For Retail
For us, retail requirements are our daily bread & butter. Thus, we are familiar & understand all the retail needs. We would specifically design and customize all your ERP needs for your retail and wholesale businesses. This means you won't pay for any unnecessary features or costly customizations.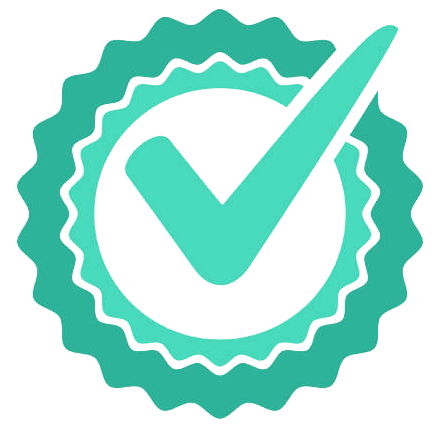 Software with service
Our retail professionals are with you every step of the way, from project scoping all the way to execution - providing 24/7 tech support and continuous business counselling.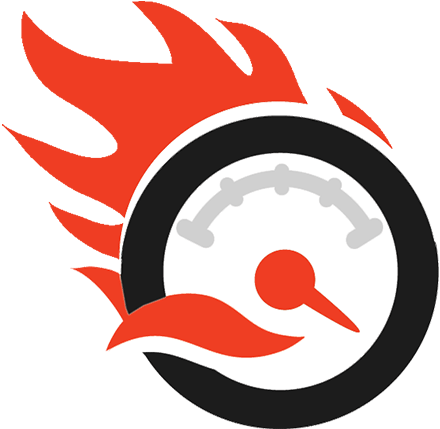 Agility at scale
Whether your business is preparing for the holiday rush or responding to sudden market changes or even changing your business directions, Wxora got you covered! With our agile operations that could help your retail business scale via platform you can build your business on.
Core features of Wxora integrated retail CRM
✔️ Complete timeline of your contacts' activity
See a complete history of your customers' interactions with you and your business in a filterable timeline. Perfect for customer service agents to quickly get to the root of any query.
✔️ Manage customer credit
✔️ Complete email history with customers and suppliers
With Wxora's MailStore, you get access to a full record of emails you've sent and received outside of Wxora, alongside order updates in individual contact timelines
✔️ Automated communication reminders
✔️ Automate customer segmentation

Starter Package
Wxora CRM Starter will be your first CRM! Ready-to-use, it enables your sales to enhance your turnover and gain productivity.
$19 / user / month
(2 users minimum)
Available complements:
Marketing, invoicing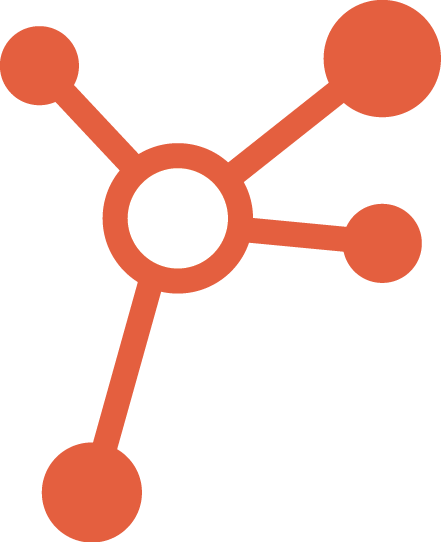 SMB Package
This is highly configurable CRM that covers the needs of your business. Also is the perfect for your sales team.
$39 / user / month
(5 users minimum)
Available complements:
Marketing, invoicing, project management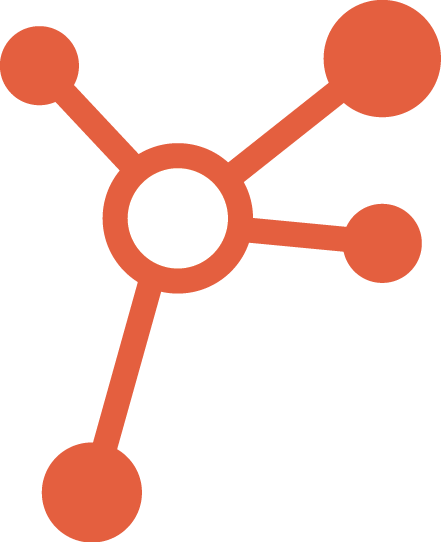 Enterprise Package
You need a complete CRM (sales, marketing, customer service, timesheet) that enables you to centralize all customer knowledge.
$59 / user / month
(5 users minimum)
Available complements:
Marketing, invoicing, advanced project management
Contact us today for a customized demo of Wxora CRM
And see how we can can get you up to 65% increase in return visits & up to 20% increase in revenue