Take Your Business To A Light Speed Growth
TIME TO PAY LESS & SELL MORE
Running a business is more challenging that ever today, particularly for mid-sized and small companies.
New customers are difficult to find; profits are under pressure; and your competition seems to be one step ahead of you all the time. You need a step-up-change; and you need it yesterday…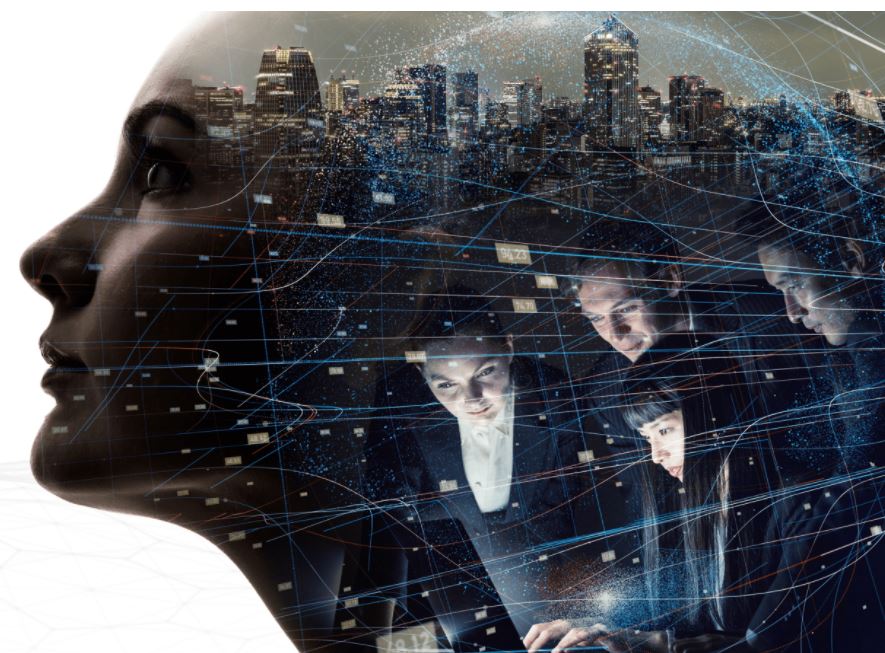 We're a hands-on CRM solutions partner helping customer-focused small and mid-sized businesses leverage CRM to attract new customers, provide unparalleled, customized customer experiences, and improve efficiency across sales, marketing, and customer service for transformative business growth.

We offer CRM Strategy, Selection, Data Migration, Implementation, and Training to small to mid-sized B2B, for-profit and nonprofit. As your partner, we listen and learn before we recommend, then guide you and your team to successfully implement your choice. Based in Delware, USA, serving clients nationwide in the US and Malaysia.
Learn what Wxora can do
for you.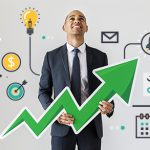 Scale your business
Involves the processes you put in place to bring new consumers on board, and it comes first when growing your business.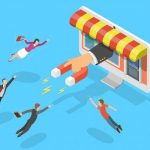 Improve Customer Retention and Revenue
Companies that increase customer retention rates by as low as 5% get an increase in their profits by 55%.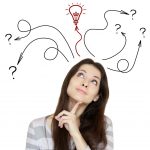 Stronger Decision-Making through Real-Time Reporting
Real-time snapshots of key metrics like sales by lead source and sales pipeline by stage lets your team pinpoint where to focus their efforts to see the best results.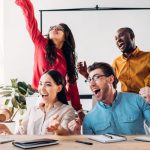 Greater efficiency for multiple teams
Sales, marketing, and customer service teams can share valuable information about clients to continue to funnel them down the pipeline to get the desired result of closing a sale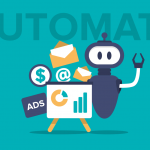 Automated Marketing for Increased Engagement
By integrating CRM tools, you get a holistic view of your business' marketing activities and their impact on your top line so you know what marketing activities are driving revenue and can increase investment in those areas.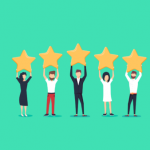 Increase Customer Satisfaction
By using customer interaction history, your team can avoid repetitive and/or conflicting messages.
Our CRM solutions are the most flexible on the market. They are open and customisable, which means you can make significant changes to the different modules which comprise the software suite. To help you with these configurations and customisations, our expert teams are at your service. We adapt your CRM solution to your organisation, your processes, your teams, events, projects, your sales structure, your customer support and help desk system, etc.
A CRM range which adapts to your business
Change the face of your organization from the ground up.
In today's competitive marketplace, there's simply no room for a bumpy customer experience, fumbled lead conversions, or employee confusion.
Good isn't good enough.
Yet many business leaders surrender to chaos, feeling trapped by yesterday's familiar but ineffective tools.
We know you want to build a professional-grade organization—one that knows your customer, manages your metrics, operates efficiently and delivers a positive customer experience.
To do this, you'll need to seamlessly connect your team, customers, and partners with the data they need to thrive.
We have over 30 years' experience helping organizations just like yours find their ultimate CRM solution, make better, more informed decisions, and grow their business, for good.
Retail CRM Software Benefits with Wxora
Automation-first philosophy
Easily deployable advanced automation workflows can bring your CRM system to the forefront of your operations.
CRM that mirror your operations
Cascading into every stage of your CRM build, release, and maintenance—from data to design, from development to performance management.
Higher utilization, lower maintenance
Though a custom CRM takes more time during conception and ideation, the build and maintenance takes much less, as the focus is on the business essentials, at the time of different releases.
Seamless data migration
Wxora assure easy data import, transformation, maintenance. Secured with encryption, cloud-based backups, and easy integrations, data migration from legacy applications is a breeze, keeping your data quality intact.
Zero hidden costs
A definitive case in point for custom CRM solutions is its transparency in pricing structures. Since users pay for the platform and data storage, and not for the degree of automations, customizations, or third party integrations, you're always in control of your ERP spends.
We Have Software Developers with
Industry-Experience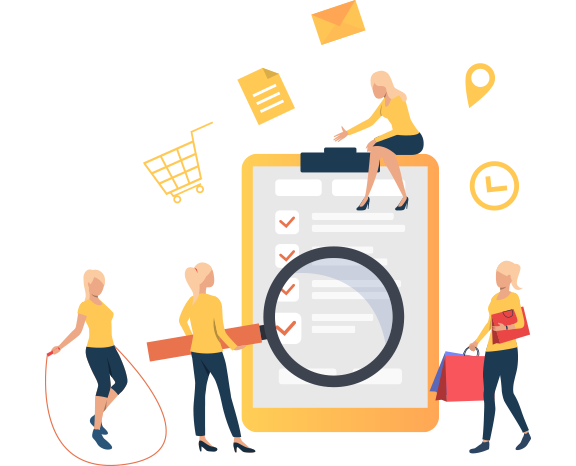 Retail Software Development
We offer full-service retail software development services for omnichannel infrastructure, personalized shopping carts, e-commerce platforms, and more for retailers, manufacturers, and consumer-goods companies.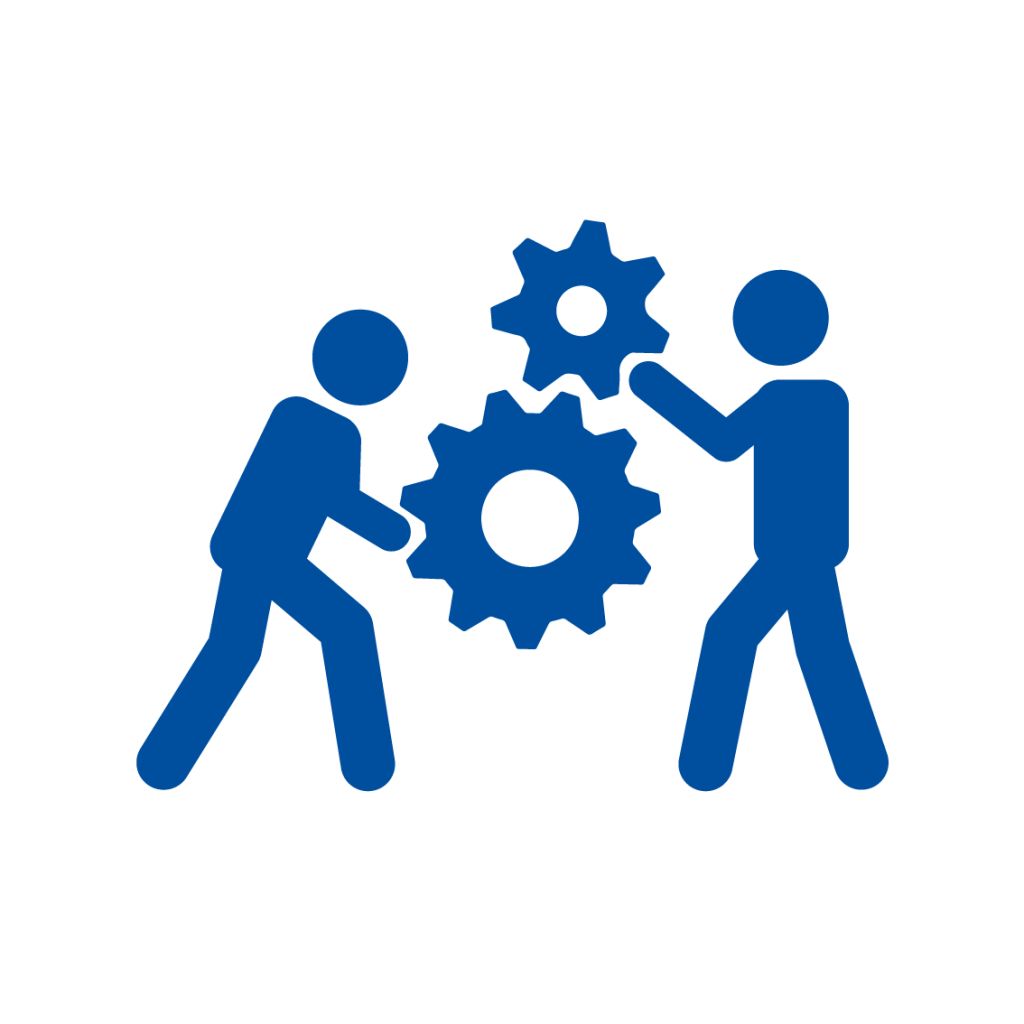 Commercial Operations
We develop in-depth, comprehensive retail software for commercial operations, automating and streamlining processes for product information management, merchandise management, and promotions management.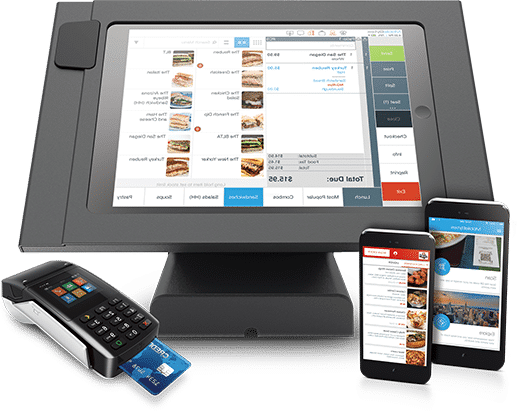 POS Systems & Billing
We offer brick-and-mortar POS integrations built with automated invoicing, payment processing, and security features that work seamlessly with all payment forms, such as bank cards, checks, and mobile payments.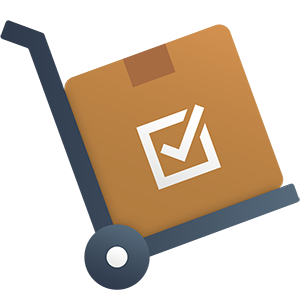 Inventory Management
We implement inventory management and warehouse management capabilities enabling retailers, manufacturers, and suppliers to gain full control and visibility over their inventory in stores, chains, and warehouses.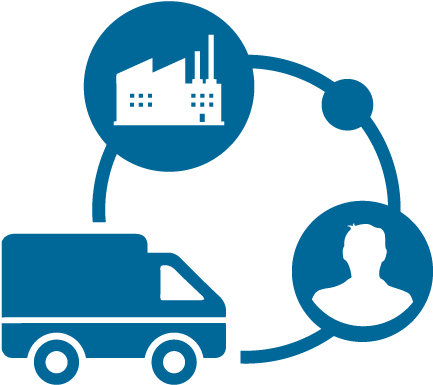 Supply Chain & Logistics Management
We incorporate supply chain & logistics management functionality to streamline transportation management, warehouse management, logistics, and reverse logistics operations across the board.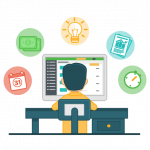 Order Management
We enhance your retail-specific workflows by implementing advanced order processing modules that automate distributed order management processes, inventory management, and omnichannel fulfillment.
Retail business is a highly dynamic and complex sector.
Since the advent of the commercial Internet and the world wide web in the 1990s, a lot has changed. A major shift happened when mass market retail moved online. Now, eCommerce transactions are growing by as much as 23% year-over-year. This constant growth presents extra challenges for the industry.
The only way to keep up with online growth challenges is to use disruptive software for retailers that will allow you to meet business goals and impress prospects.
of consumers use multiple channels to shop
of customers say shopping technologies and innovations improved their experience
of all retail purchases are projected to be done via eCommerce by 2040
What are the benefits of working with Wxora?
Digitize Now To Scale Your business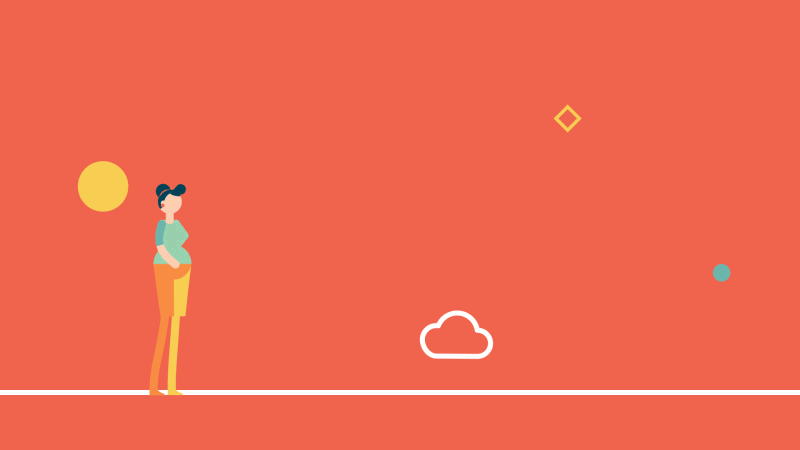 Improvement in inventory control
Improvement in accounts month-end close