Custom Retail Software Development for High-Speed Business Growth
Wxora provides end-to-end retail solutions developing software products for e-commerce websites, mobile systems, brick and mortar shops, shopping carts and retail technological solutions for Magento platform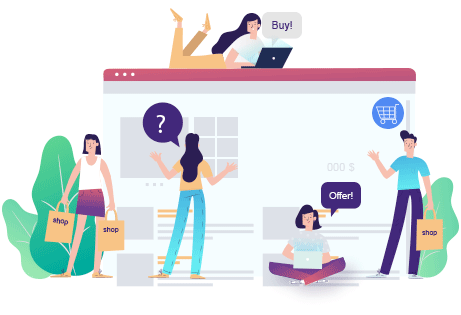 When you may need
retail software development services?​
If you're struggling to understand your target audience and validate their evolving needs.
If your conversion rate is too low and you're searching for ways to improve it.
If your costs are running high and you can't improve your ROI.
If you need to accelerate business growth but lack speed and agility.
We Have Software Developers with
Retail Industry-Experience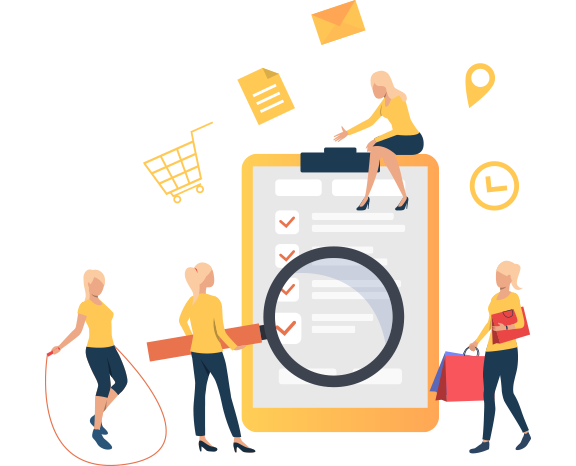 Retail Software Development
We offer full-service retail software development services for omnichannel infrastructure, personalized shopping carts, e-commerce platforms, and more for retailers, manufacturers, and consumer-goods companies.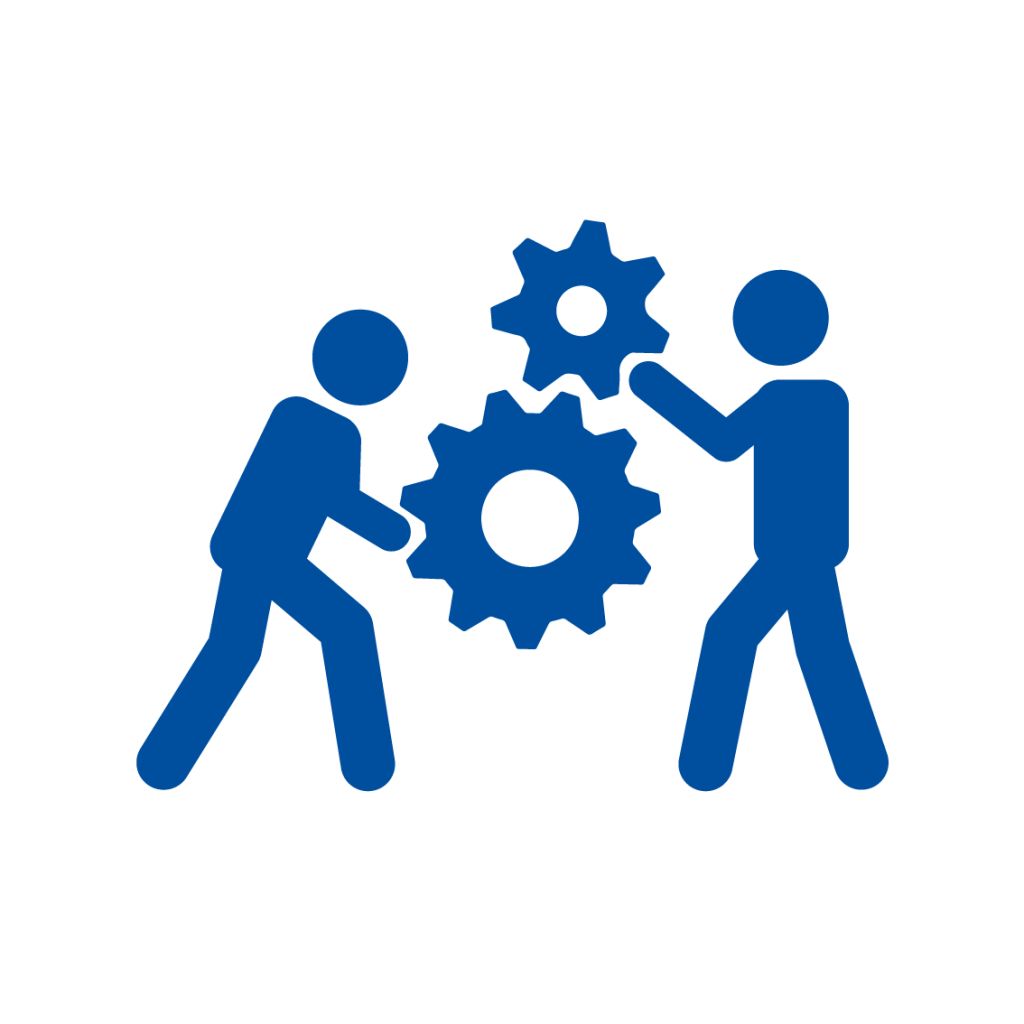 Commercial Operations
We develop in-depth, comprehensive retail software for commercial operations, automating and streamlining processes for product information management, merchandise management, and promotions management.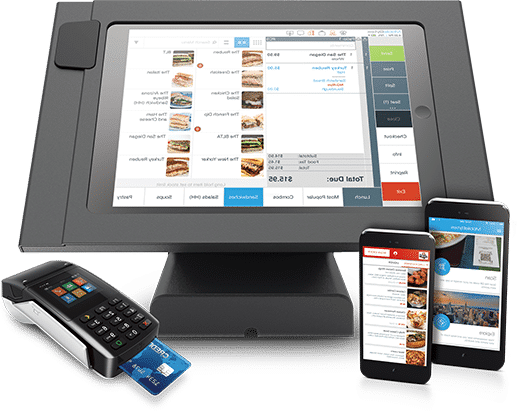 POS Systems & Billing
We offer brick-and-mortar POS integrations built with automated invoicing, payment processing, and security features that work seamlessly with all payment forms, such as bank cards, checks, and mobile payments.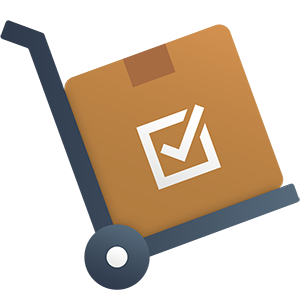 Inventory Management
We implement inventory management and warehouse management capabilities enabling retailers, manufacturers, and suppliers to gain full control and visibility over their inventory in stores, chains, and warehouses.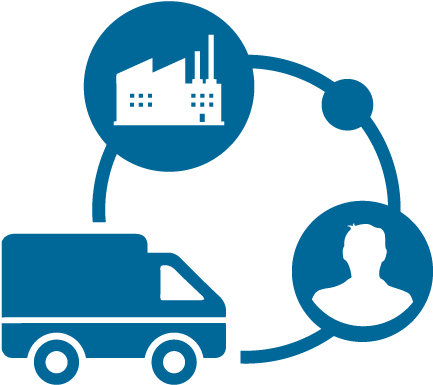 Supply Chain & Logistics Management
We incorporate supply chain & logistics management functionality to streamline transportation management, warehouse management, logistics, and reverse logistics operations across the board.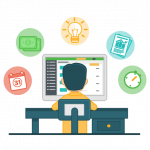 Order Management
We enhance your retail-specific workflows by implementing advanced order processing modules that automate distributed order management processes, inventory management, and omnichannel fulfillment.
Retail business is a highly dynamic and complex sector.
Since the advent of the commercial Internet and the world wide web in the 1990s, a lot has changed. A major shift happened when mass market retail moved online. Now, eCommerce transactions are growing by as much as 23% year-over-year. This constant growth presents extra challenges for the industry.
The only way to keep up with online growth challenges is to use disruptive software for retailers that will allow you to meet business goals and impress prospects.
of consumers use multiple channels to shop
of customers say shopping technologies and innovations improved their experience
of all retail purchases are projected to be done via eCommerce by 2040