Take Your Business To A Light Speed Growth
We simplify complex operations from Accounting, Inventory, Customer & Supplier, Manufacturing, Procurement & Distribution – all in one system!
One-size-fits-all solutions rarely work, especially in the dynamic world of retail & wholesale applications. 
Choosing the right ERP for your business is an important step to get right. But as every business operates differently, it's vital for us to make sure to implement the ERP solution that works for your unique retail business.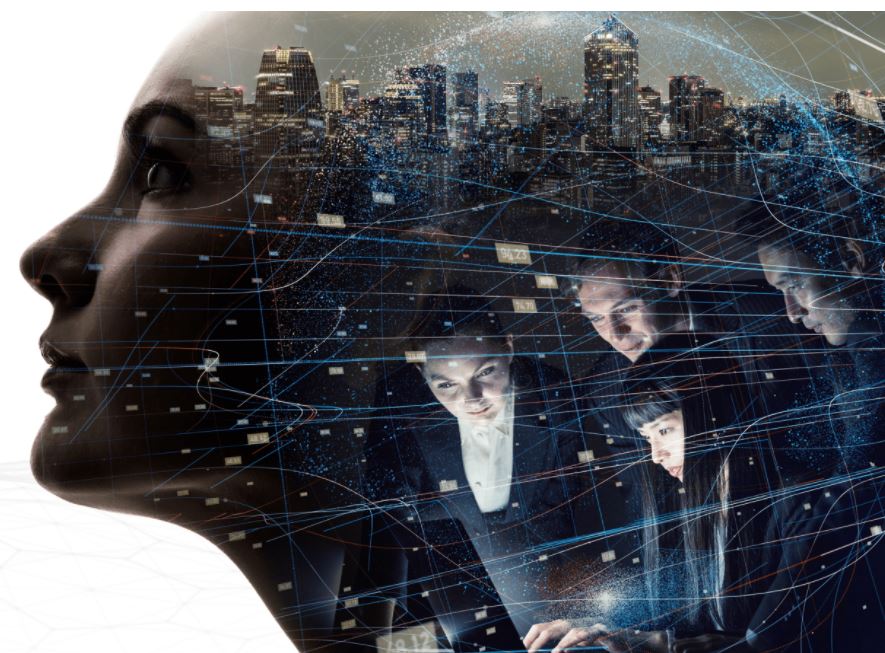 Enterprise resource planning (ERP) and customer relationship management (CRM) applications at the heart of many a company's operations.

The consequences of a failed software rollout can be serious, including shareholder lawsuits and financial meltdown.​
75% of conventional ERP software
projects fail.
Technical Focus Instead of Business Focus
Most successful organizations view their ERP implementations as business transformations rather than technology projects. They understand that a new ERP system has much more impact on the business than a Windows upgrade. In fact, ERP implementations have a significant impact on employees, business processes and the organization's overall strategy.
Lack of Sufficient Management Commitment
Most companies know that an ERP project requires a considerable amount of commitment and sometimes overtime work from employees, in addition to maintaining the day-to-day operations.
Poorly Defined Goals for the ERP Software
Many companies see the introduction of ERP software as the magic bullet solution to all their problems, but don't take sufficient time to define the specifics of what they're trying to accomplish or how they'll measure what success should look like.
Missing Expertise on Project Team
This starts with assembling the right project team, consisting of a project manager, key users and IT staff. To avoid later knowledge gaps, the key users should cover all relevant business areas, including purchasing, marketing, logistics, sales, production, controlling and service.
How ERP System Support Retail & Wholesale Industry?
When it comes to retail & whoelsale, we're focusing on verticals like food and grocery, fashion and clothing, hardware, restaurants, and much more. Because retail brands focus on selling directly to consumers, it's important for their ERP solutions to include consumer-oriented functionality in addition to standard ERP features.
In order for your new ERP partnership to be truly successful, it's recommended that you find a system that is not only designed by those who really understand retail, but that it's also implemented and supported by retail experts as well.
Retail ERP Software Benefits with Wxora
Automation-first philosophy
Easily deployable advanced automation workflows can bring your ERP system to the forefront of your operations.
ERPs that mirror your operations
Cascading into every stage of your ERP build, release, and maintenance—from data to design, from development to performance management.
Higher utilization, lower maintenance
Though a custom ERP takes more time during conception and ideation, the build and maintenance takes much less, as the focus is on the business essentials, at the time of different releases.
Seamless data migration
Wxora assure easy data import, transformation, maintenance. Secured with encryption, cloud-based backups, and easy integrations, data migration from legacy applications is a breeze, keeping your data quality intact.
Zero hidden costs
A definitive case in point for custom ERP solutions is its transparency in pricing structures. Since users pay for the platform and data storage, and not for the degree of automations, customizations, or third party integrations, you're always in control of your ERP spends.
We Have Software Developers with
Retail & Wholesale Industry-Experience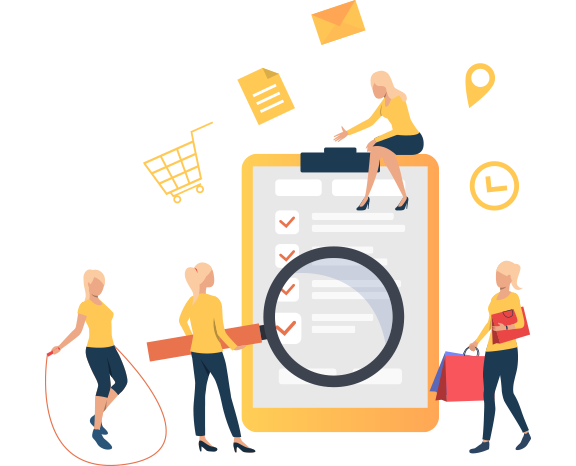 Retail Software Development
We offer full-service retail software development services for omnichannel infrastructure, personalized shopping carts, e-commerce platforms, and more for retailers, manufacturers, and consumer-goods companies.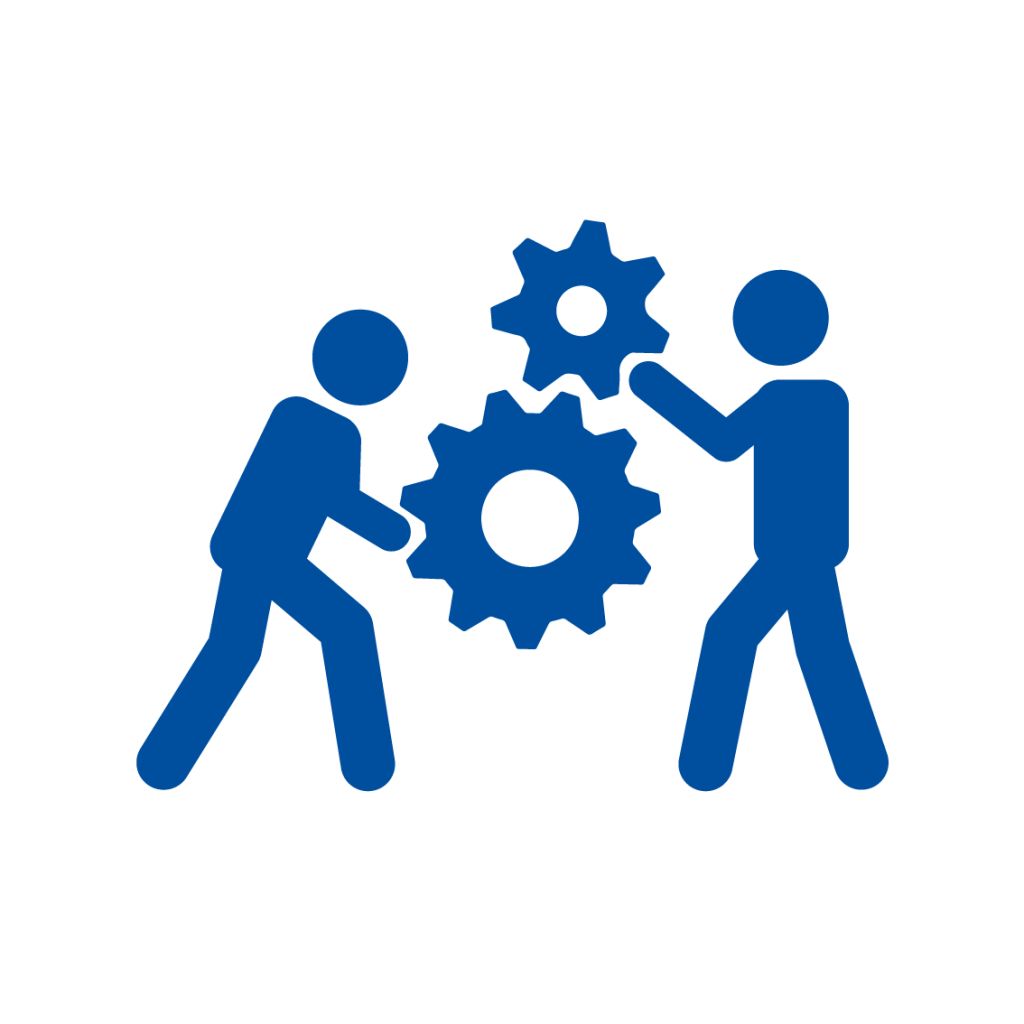 Commercial Operations
We develop in-depth, comprehensive retail software for commercial operations, automating and streamlining processes for product information management, merchandise management, and promotions management.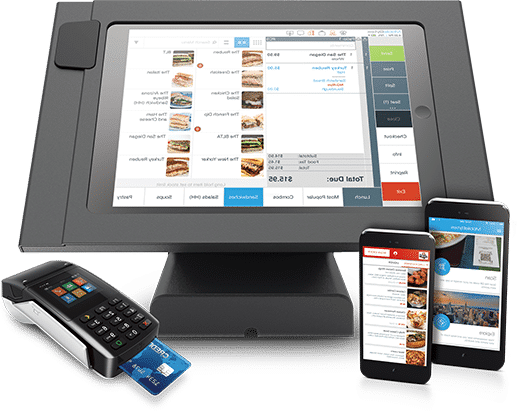 POS Systems & Billing
We offer brick-and-mortar POS integrations built with automated invoicing, payment processing, and security features that work seamlessly with all payment forms, such as bank cards, checks, and mobile payments.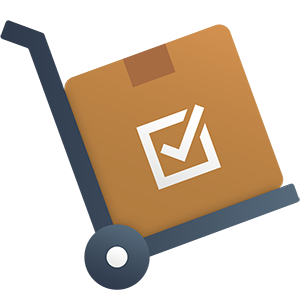 Inventory Management
We implement inventory management and warehouse management capabilities enabling retailers, manufacturers, and suppliers to gain full control and visibility over their inventory in stores, chains, and warehouses.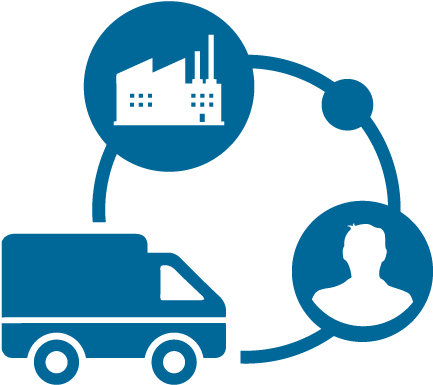 Supply Chain & Logistics Management
We incorporate supply chain & logistics management functionality to streamline transportation management, warehouse management, logistics, and reverse logistics operations across the board.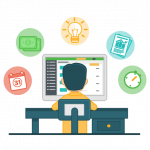 Order Management
We enhance your retail-specific workflows by implementing advanced order processing modules that automate distributed order management processes, inventory management, and omnichannel fulfillment.
Retail business is a highly dynamic and complex sector.
Since the advent of the commercial Internet and the world wide web in the 1990s, a lot has changed. A major shift happened when mass market retail moved online. Now, eCommerce transactions are growing by as much as 23% year-over-year. This constant growth presents extra challenges for the industry.
The only way to keep up with online growth challenges is to use disruptive software for retailers that will allow you to meet business goals and impress prospects.
of consumers use multiple channels to shop
of customers say shopping technologies and innovations improved their experience
of all retail purchases are projected to be done via eCommerce by 2040
What are the benefits of working with Wxora?
Digitize Now To Scale Your business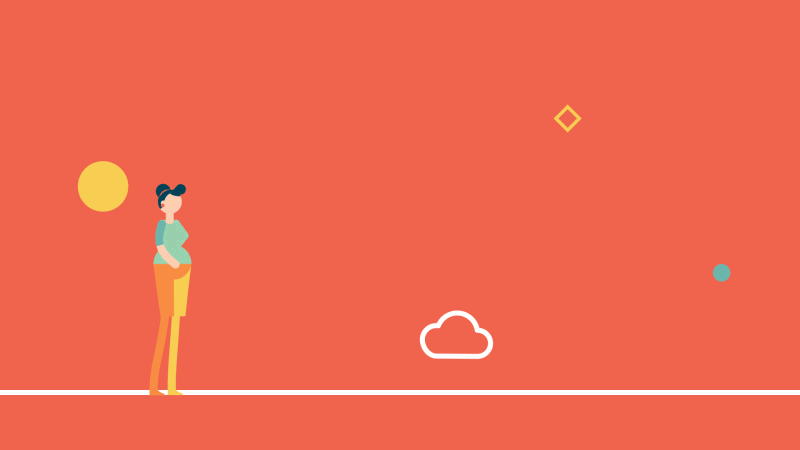 Improvement in inventory control
Improvement in accounts month-end close