Flexible purchase order and supplier management
Create and send purchase orders online with purchase order software. Keep track of orders and deliveries at every step. Fully integrated replenishment and purchasing that syncs current inventory levels and sales performance with reordering, to ensure you never miss a sale.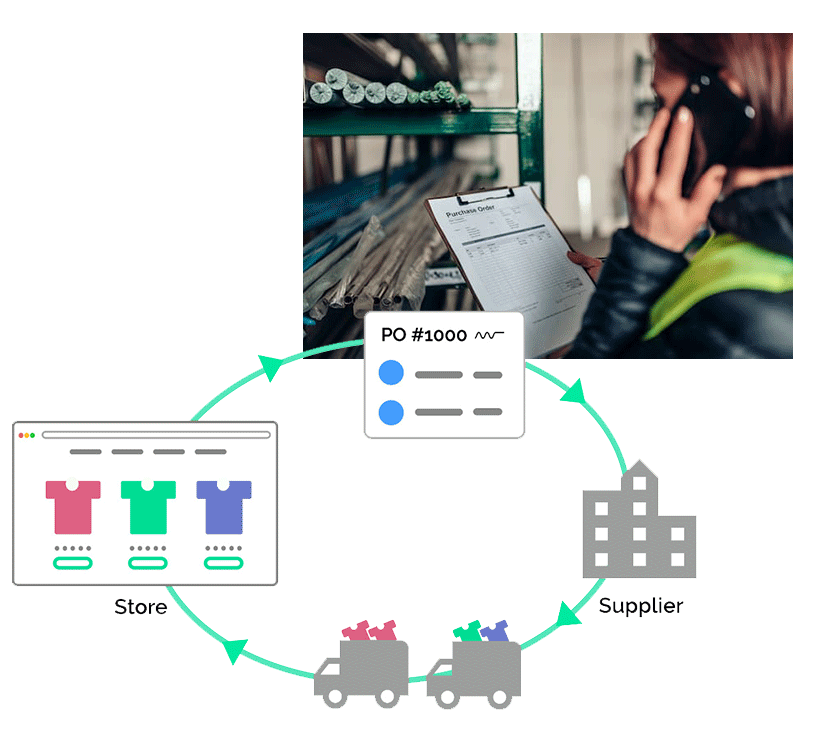 Integrated purchase order and supplier management
Data-driven replenishment
Know in advance which items need to be reordered and when replenishment should take place, with Wxora's low inventory report and Demand Planner.
Automate purchase order creation
Customize and automate the purchase order creation process for certain SKUs, brands, categories, or for dropshipping items only, so your team works smarter.
Never miss a purchase order
Have a centralized view of all your purchase orders with their values and statuses, allowing you to quickly take action with your suppliers without any delay.
Build relationships with your suppliers
Manage all suppliers in one system, and keep track of activities linked to each, from latest communication, to orders, due payments, and other obligations.
"Inventory is updated as soon as purchase orders are received, sales orders are pushed efficiently through a pick, pack, and ship process, and invoices go directly into the accounting system at the end of the day. Wxora is one central system, so detailed information can be linked between sales, products, and accounts."
Aya Kamil
Business Development - Yummylooks.com
"Wxora has been brilliant in the sense that it allows us to manage our client and supplier accounts in their local currency and gives us one simple system to track all of our financials, rather than monitoring across different spreadsheets and softwares"
Salah Mamdouh
Head of Ecommerce - Mevolv
"Thanks to the insights we get from Wxora, we could move inventory originally allocated for future wholesale orders to keep up with the online demand. We were able to adapt and quickly see what we had and where stock was needed most and make accurate buying decisions."
Elly Wayne
Owner - Jewelry Elly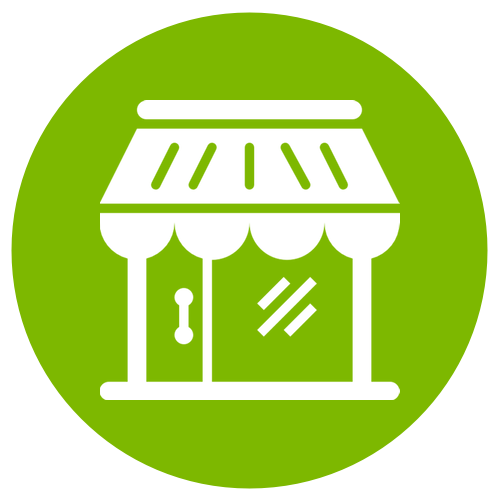 Customized For Retail
Wxora team understands the retail needs and specifically design and customize all your ERP requirements for retail and wholesale businesses, which means you won't pay for any unnecessary functionality or costly customizations.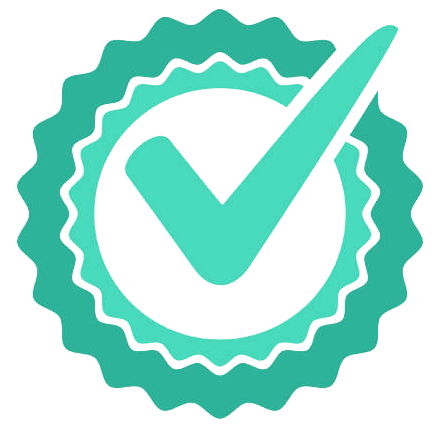 Software with service
Service is an integral part of working with Wxora. Our retail consultants get you up and running in 1/3 of the time it takes ERP, and always for a fixed cost. Our in-house team stays with you throughout – from tech support to ongoing business consulting.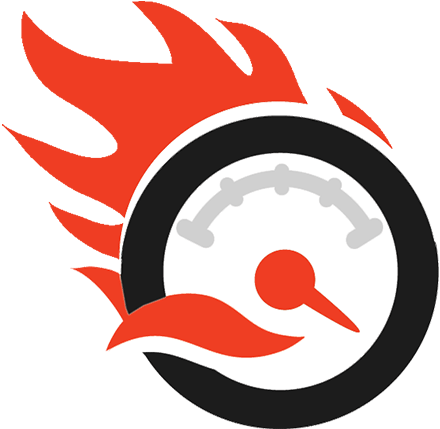 Agility at scale
Black Friday, holiday season, back to school, or whenever your peak period is, Wxora is built to scale as you grow. It's also designed for resilience; an operations platform you can build a business on.
Core features of Wxora flexible purchase order and supplier management
✔️ Low inventory reporting
Make intelligent adjustments by setting purchase quantities and inventory levels, to gain timely insights into products that are hitting their low inventory threshold.
✔️ Automate back-to-back purchase ordering
✔️ Integrated landed-costs
✔️ Automatic purchase order creation
✔️ FIFO inventory costing method
✔️ Data-driven inventory planning
Get in-depth insight on products that need to be reordered and those that aren't selling, based on historical sales performance and forecasting.
✔️ Centralized supplier management
✔️ Supplier access portal
✔️ Dynamic unit cost tracking
Contact us today for a customized demo of Wxora ERPNEXT
And see how we can help you automate the ordinary and act on the exceptional.