Design a great experience for your users on the web and mobile platforms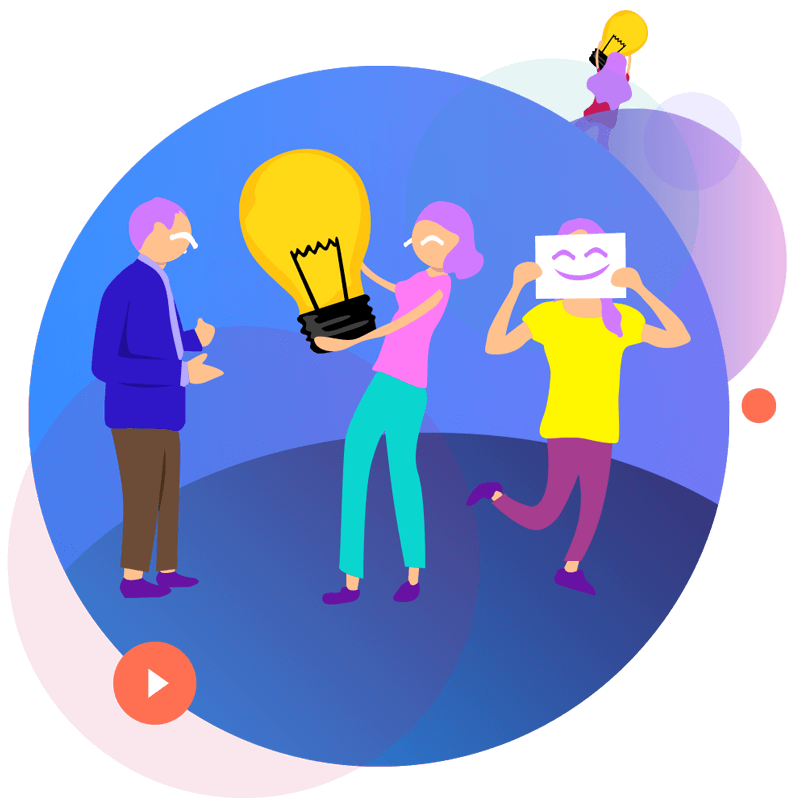 Your Product Can Be Complex, But The UI Must Be Easy
Wxora provides the full set of UI and UX design services to create such an experience for the end users that they visit our clients' website and app regularly and do not jump to any competitor.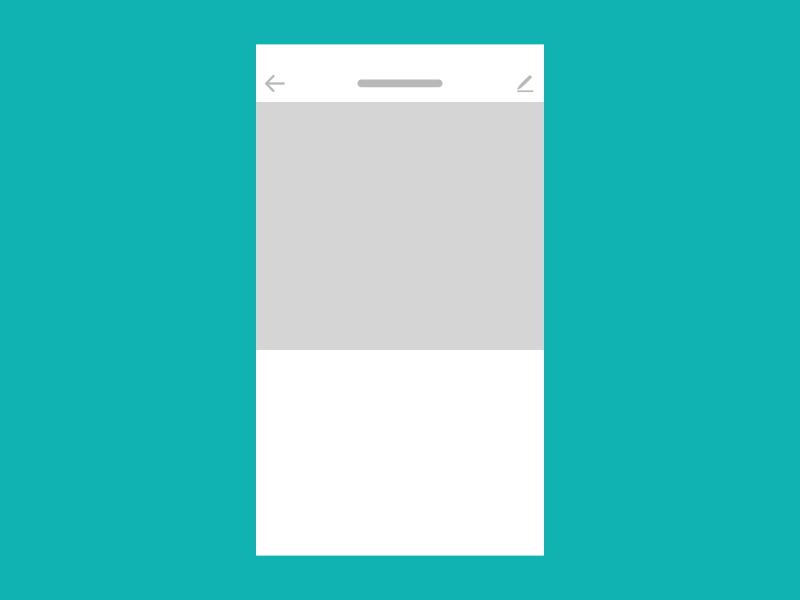 HOW WE DELIVER UI AND UX SERVICES
01
01
Customer journey map
The customer journey map outlines multiple points between a user and a product on a customer's journey that need to be designed.
02
02
User flows
User flows are diagrams that display the path a user takes when using your product from an entry point through to the final interaction.
03
03
Wireframes
A wireframe is a page layout. It gives you a clear idea of the elements on each page and the connections between these elements.
01
01
Competitor analysis
We find strengths, weaknesses, and gaps in your competitor's products to create a better design solution.
02
02
Moodboard
Moodboard is a composition of images, photos, fonts, and graphics that form a style for your project.
Design a consistent experience across desktop, iOS, and Android
Let's design something special