Integrated Warehouse Management Software
A retail-tailored WMS system fully integrated with your entire business, including inventory management, sales order management, purchasing, supplier management, POS, CRM, and accounting.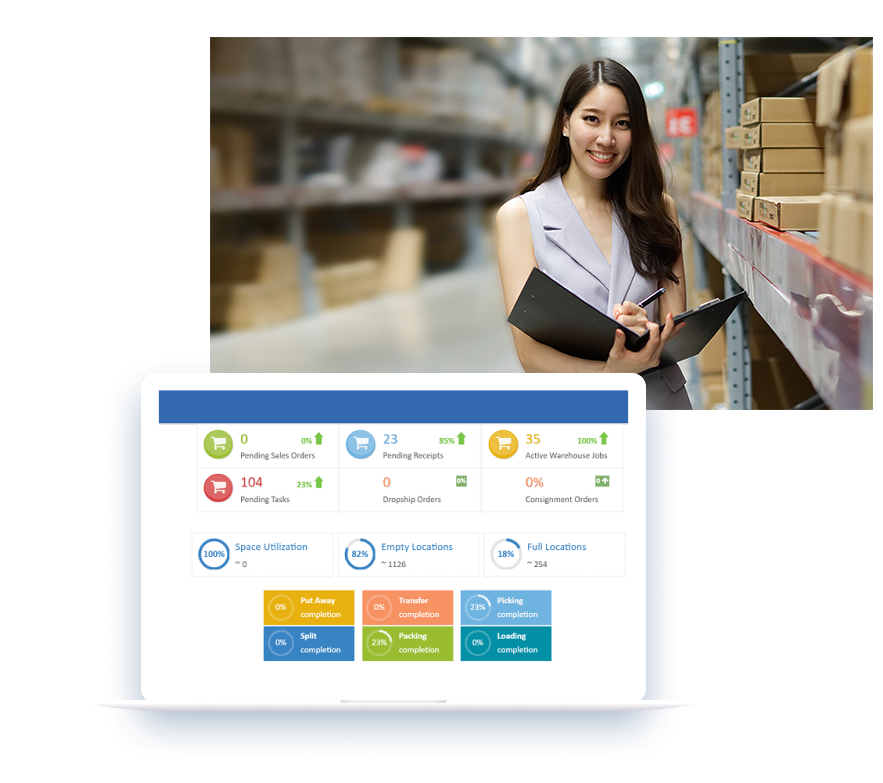 Integrated, retail-focused warehouse management solution
Eliminate costly warehouse errors
With Brightpearl's barcode scanner and automated pick, pack, and ship workflows, drastically reduce mispicks and mispacks to minimize negative customer reviews.
Enhance inventory visibility
Full inventory counts take time and effort. That's why Wxora enables partial counts by zone, location, product value, fast moving inventory, product attributes, and more. All while also updating all sales channels automatically. So, you can stay on top of your inventory on hand and avoid forgotten, misplaced, or even stolen merchandise.
Ship and sell faster
Wxora WMS drives down handling time with batching, scanning, optimizing pick routes, and automating fulfillment on certain predefined orders. That means you can promise faster delivery times and get orders out the door more quickly.
Efficient returns management
With ecommerce booming, more returns are expected than ever before. Wxora WMS makes the return and refund process easy for customers and staff alike, with hassle-free returns where customers simply package and send items right back to you.
Gain inventory insights
When flexible inventory counts are combined with Wxora's native real-time accounting, you know the exact value of your inventory. Plus, Wxora WMS works in conjunction with Demand Planner, providing data-driven inventory forecasting and robust insights on how products are performing.
"Wxora's warehousing saves us a lot of time when we're picking our orders and has reduced mispicks significantly. Compared to before, our stocktakes and inventory counts are twice as fast now and a lot smoother. We just zap everything and because all our barcodes are on the system, it tallies them up for us. We used to have a manual tally chart which led to human error. We're a lot more accurate now."
Ramish Amit
Natalia Gloves
"In Wxora's platform we have each of our stores as a separate warehouse. This means that if the customer wants an in-store pickup, Wxora does the work for us by assessing whether the warehouse for that store has the inventory, and, if so, it allows the customer to choose it."
"Wxora WMS was a lifesaver during the early days of the shutdown. It allowed us to offer Seller-Fulfilled-Prime because of our track record of super quick delivery and excellent customer service. The Wxora platform helped us so much; the inventory syncing with Amazon was crucial as it meant we never oversold an item or failed to get a product on time – which may have seen us penalised."
Abdo Shain
Owner - 3omre.net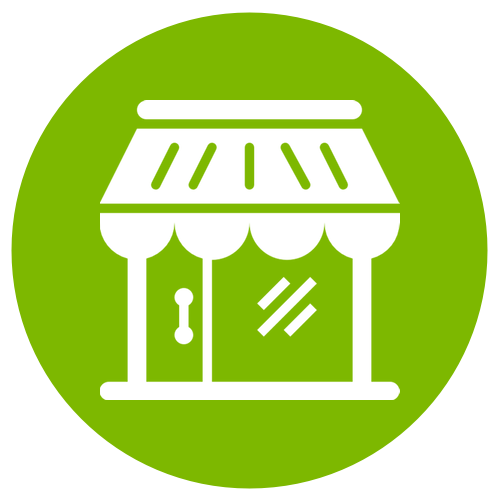 Customized For Retail
Wxora team understands the retail needs and specifically design and customize all your ERP requirements for retail and wholesale businesses, which means you won't pay for any unnecessary functionality or costly customizations.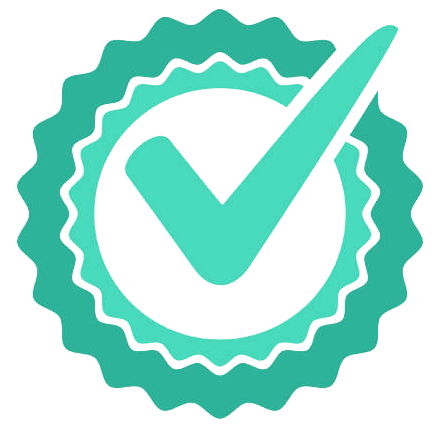 Software with service
Service is an integral part of working with Wxora. Our retail consultants get you up and running in 1/3 of the time it takes ERP, and always for a fixed cost. Our in-house team stays with you throughout – from tech support to ongoing business consulting.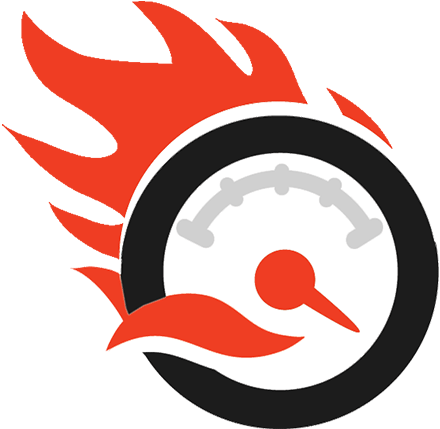 Agility at scale
Black Friday, holiday season, back to school, or whenever your peak period is, Wxora is built to scale as you grow. It's also designed for resilience; an operations platform you can build a business on.
Core features of Wxora's automated shipping and order fulfillment
✔️ Fully integrated warehouse management
Connect your warehouse operations to the rest of your business in one system, from inventory management, to order management, purchasing, supplier management, accounting, CRM, and POS.
✔️ Barcode your inventory
✔️ Agile pick and pack processes
✔️ Configurable warehouse goods out workflows
✔️ Dedicated user interface for warehouse teams
Wxora WMS has a separate login and interface for your warehouse management team, fully focused on the information, workflows, and functionality they require.
✔️ Hassle-free returns management for staff and customers
✔️ Reconcile deliveries and returns
Contact us today for a customized demo of Wxora ERPNEXT
And see how we can help you automate the ordinary and act on the exceptional.