Integrated Retail Accounting
Gain real-time insight into sales performance, profitability, and costs across all your channels using Wxora's retail accounting or your preferred accounting system.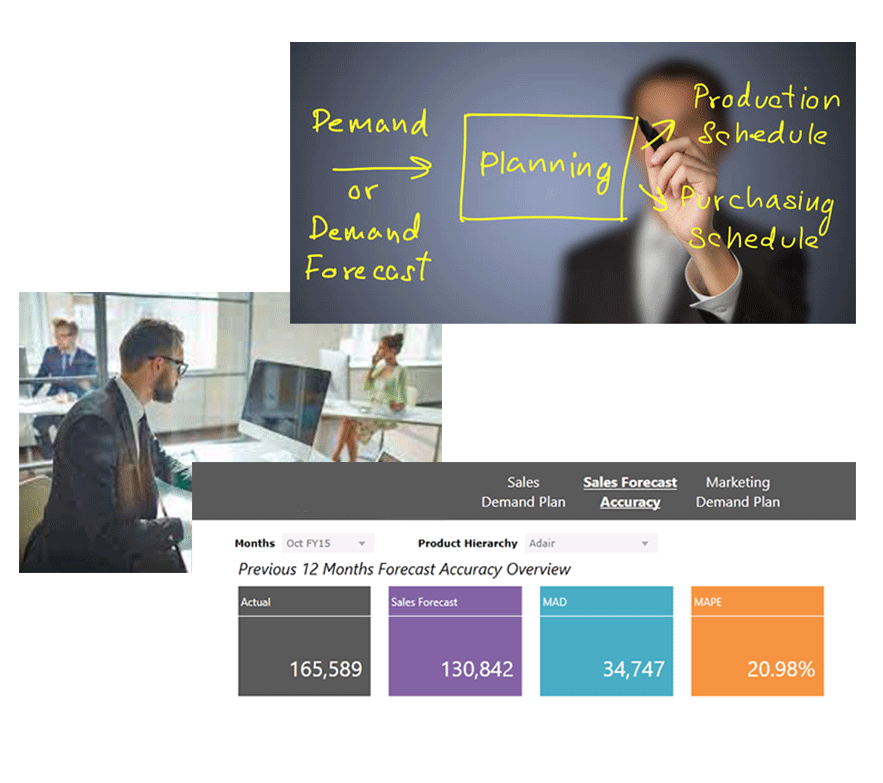 Wxora's retail accounting
Real-time financial insight
Key post-purchase operations like inventory, orders, warehousing, and purchasing are managed in Brightpearl, meaning all financial data automatically feeds into your accounting in real time, creating a single source of truth for your financials.
Make informed business decisions
Gain immediate insight into key metrics to enable faster data-driven decisions with the help of customizable dashboards that detail real-time inventory valuation and sales performance by channel, SKU, customer, and more.
Flexible accounting choice
Choose from Brightpearl's native, real-time accounting platform, or our integrations with major accounting systems like Xero, QuickBooks, Bill.com, and more.
"Compared to the accounting system we had before, Wxora has absolutely been a huge step forward. You can audit everything, and anything that happens across the business, all in one place."
Aya Kamil
Business Development - Yummylooks.com
"Before Wxora, we didn't have an accurate picture of our financials until after month end. Now, we can look at any point in time and get an accurate picture of our consolidated sales results."
Salah Mamdouh
Head of Ecommerce - Mevolv
"Wxora ERPNEXT is a really strong platform, particularly for inventory management and accounting. It gives me the ability to oversee the entire business. It's easy to use and everyone working in the business knows how to use Wxora to streamline their workflows."
Emilia Clarke
Owner - Cupcakes Feast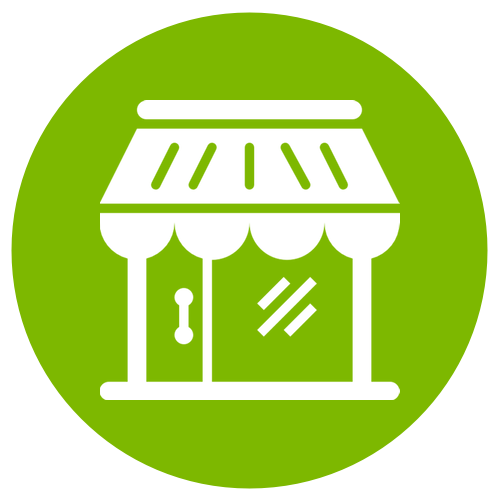 Customized For Retail
Wxora team understands the retail needs and specifically design and customize all your ERP requirements for retail and wholesale businesses, which means you won't pay for any unnecessary functionality or costly customizations.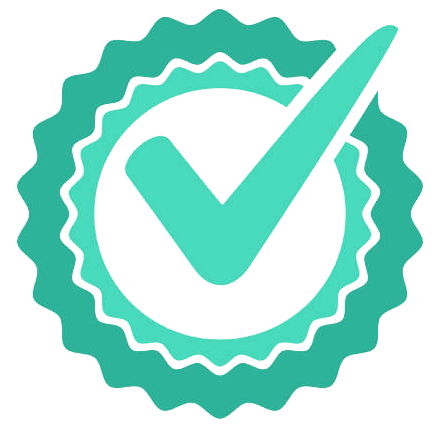 Software with service
Service is an integral part of working with Wxora. Our retail consultants get you up and running in 1/3 of the time it takes ERP, and always for a fixed cost. Our in-house team stays with you throughout – from tech support to ongoing business consulting.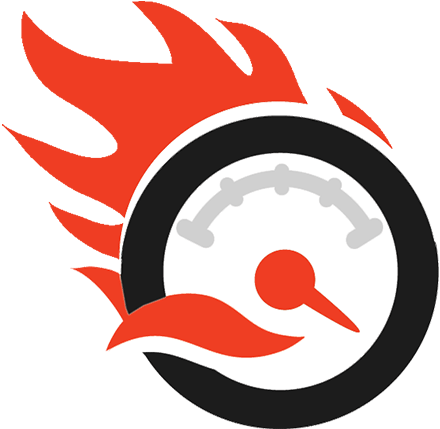 Agility at scale
Black Friday, holiday season, back to school, or whenever your peak period is, Wxora is built to scale as you grow. It's also designed for resilience; an operations platform you can build a business on.
Core features of Wxora Retail Inventory Management System
✔️ Accurate accounting for inventory
Understand the true value of your inventory and your profit margins on goods sold over time, with the FIFO (First-in, First-out) accounting model. Or, decide to account for your COGS at the point of shipment or invoice.
✔️ Real-time P&L and balance sheet
✔️ Reconcile bank accounts
✔️ Real-time accounts payable and receivable reports
✔️ Pre-built accounting integrations
✔️ Visualize trend performance
Get a concise overview of inventory levels with intuitive dashboards that highlight things like stock on hand, items on purchases, top items that need to be reordered, and the most overstocked items.
✔️ Multi-currency for international expansion
✔️ Amazon FBA settlement report mapping
✔️ Manage business expenses and overheads
✔️ VAT returns and sales tax reporting
Contact us today for a customized demo of Wxora ERPNEXT
And see how we can help you automate the ordinary and act on the exceptional.