Automate Shipping and Order Fulfillment at Scale
Yes, you read that right. Get more of your orders out FASTER with automated and easily-configurable shipping and fulfillment workflows for each of your sales channels.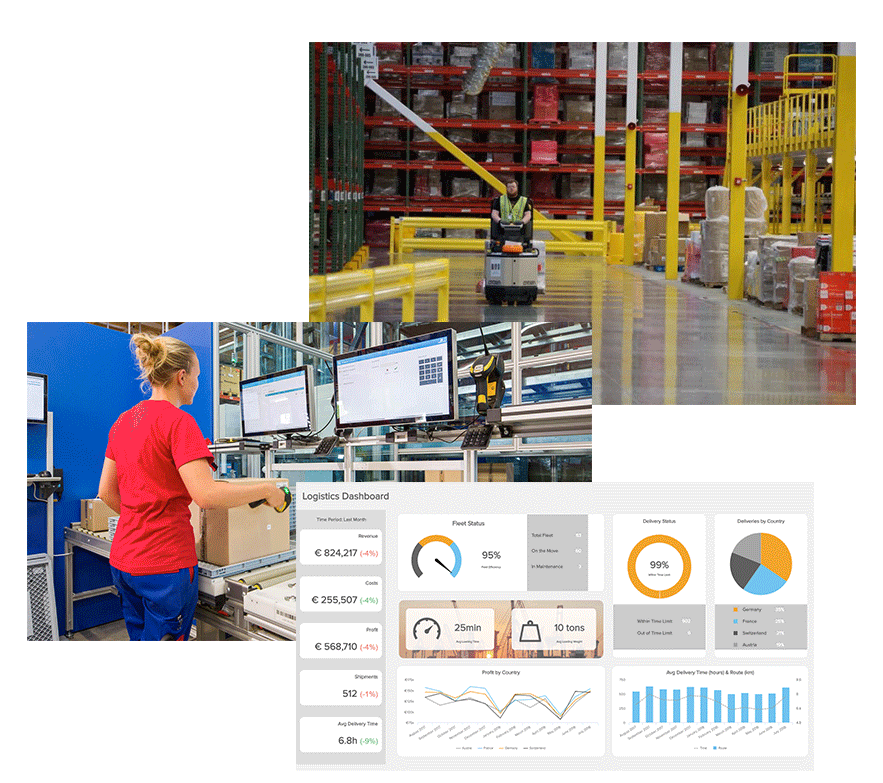 Flexible shipping and order fulfillment
Leverage workflow automation to boost efficiency
Make BETTER USE OF YOUR TIME by automating your order fulfilment and warehouse management procedures. No more wasting hours on manual tasks. Reclaim your time! Your fulfilment team can get the right orders out the door faster with Wxora's strong automation.
Exceed customer expectations with fast shipping
Wxora's leading shipping management connections with Amazon FBA and 3PL providers, as well as flexible delivery options like drop-shipping and partial shipments, enable you to set up rule-based automation to choose the optimum shipping method for each transaction and surpass customer expectations.
Fulfill on multiple channels with ease
All orders are centralised in Wxora in real-time - whether you're selling on ecommerce platforms like Shopify, BigCommerce, and Magento, on marketplaces like Amazon, eBay, and Walmart, or in physical stores. WXORA's shipping & fulfillment software allows you to automate multichannel order fulfilment operations with our automation engine.
Stay updated when orders are picked, packed, and shipped
As inventory, orders, warehouses, shipping, and fulfilment are all managed in one single system, information is synced in real-time across all channels. Inventory levels, order status, shipping procedure, and accounts are all AUTOMATICALLY UPDATED when an order is placed, fulfilled, delivered, or billed.
"Wxora has helped improve accuracy no end, and it also integrates seamlessly with our shipping provider, so although we have a much higher volume of orders, we're processing them at a faster rate than ever before."
Longan Pavret
AUM Holdings
"Wxora quickened up order processing and delivery times by removing our manual workflows. The warehouse is now self-sufficient and double-duty is, thankfully, a thing of the past."
"Wxora automatically allocates the inventory for the order in real-time and the customer can collect within a couple of hours. If the customer chooses it to be sent to their address, that's no problem either. Because of Wxora, we save on shipping costs, and, most importantly, the customer gets their item much faster!"
Ahmed Nabil
Owner - 3omre.net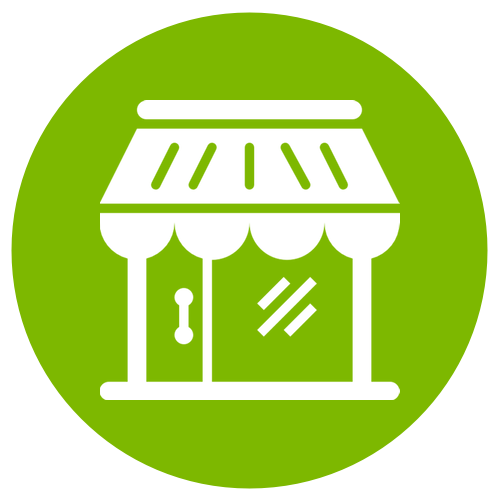 Customized For Retail
Wxora team understands the retail needs and specifically design and customize all your ERP requirements for retail and wholesale businesses, which means you won't pay for any unnecessary functionality or costly customizations.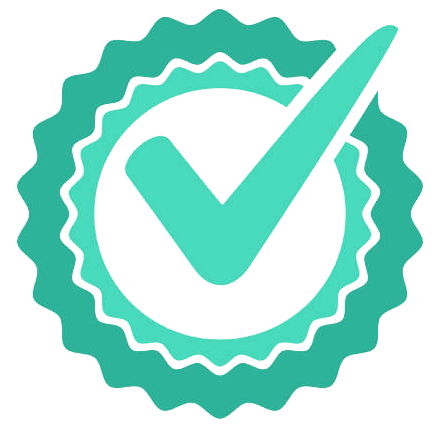 Software with service
Service is an integral part of working with Wxora. Our retail consultants get you up and running in 1/3 of the time it takes ERP, and always for a fixed cost. Our in-house team stays with you throughout – from tech support to ongoing business consulting.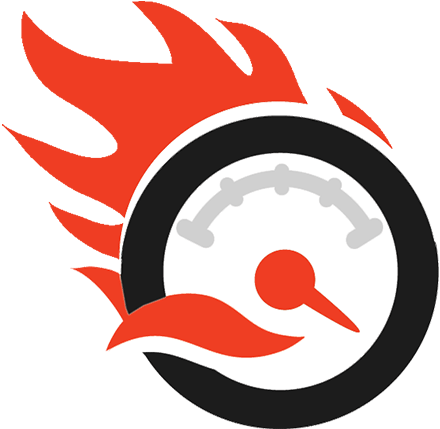 Agility at scale
Black Friday, holiday season, back to school, or whenever your peak period is, Wxora is built to scale as you grow. It's also designed for resilience; an operations platform you can build a business on.
Core features of Wxora's automated shipping and order fulfillment
✔️ Automated order fulfillment workflows
Choose from a large number of pre-built automation rules to quickly and easily set up your own automated fulfilment operations, allowing you to focus on growing your business.
✔️ Multi-warehouse order fulfillment
✔️ Partial fulfillment for automatic back orders
✔️ Centralize shipping carriers
✔️ Order routing based on FIFO
✔️ Automated ecommerce dropshipping
Define and automate dropshipping scenarios for a certain customer segment or product category.
✔️ Amazon FBA multichannel fulfillment
✔️ Flexible shipping methods
✔️ Configurable pick, pack, and ship workflows
✔️ Modular shipping prices for phone orders
Contact us today for a customized demo of Wxora ERPNEXT
And see how we can help you automate the ordinary and act on the exceptional.