Free consultations for this month are almost out!
Free 30-minute
consultation with our expert software engineering teams.​
Book Your Free Consultation
Get your free 30-minute consultation on your software project development and we'll provide you with an effective strategy to get your project done quickly and hassle-free.
GET IN TOUCH
Ready to Get Started?
of what will be covered in the consultation session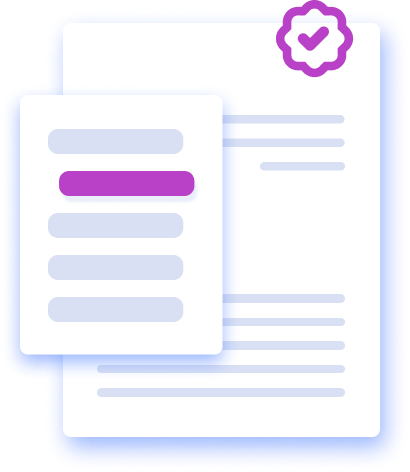 You get structured requirements
You get a well-structured list of high-level project requirements you don't even have. They serve a basis for further functional and non-functional requirements gathering, which, if collected correctly, are a key to successful project execution.
We provide Work Breakdown Structure
You get a Work Breakdown Structure (WBS) document. If you have that, rest assured your project goes as scheduled. We divide the project scope into smaller components and tasks to do to finish the project. This is your number one guarantee that you get an accurate estimation and project schedule.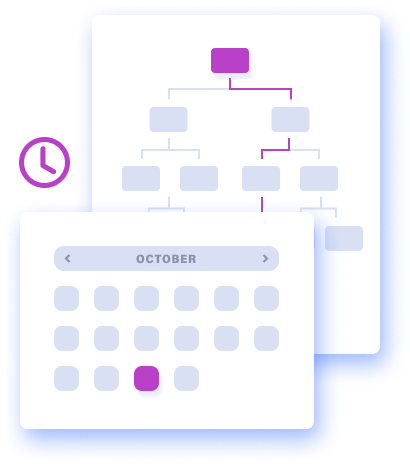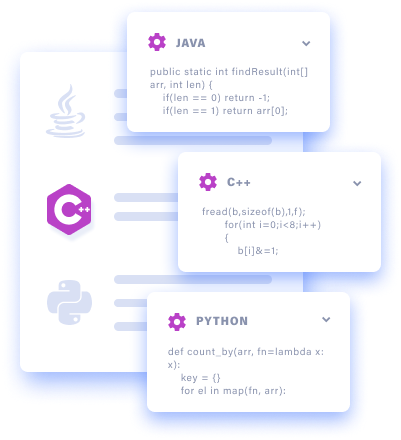 You get recommendations on technology
Based on our strong experience and expertise, we know what technology will fit your project best. Our technical experts determine what technology, framework, platform, programming language are most suitable to develop your project and gain its goals.
We consult you on software development
We have a well-organized software development life cycle, built bearing in mind best SDLC practices and quality standards. Our experts will consult you on how it works and explain why every stage is critical for project success.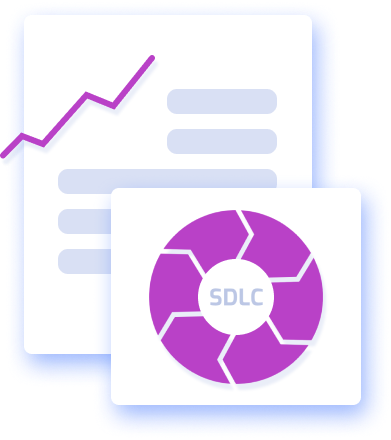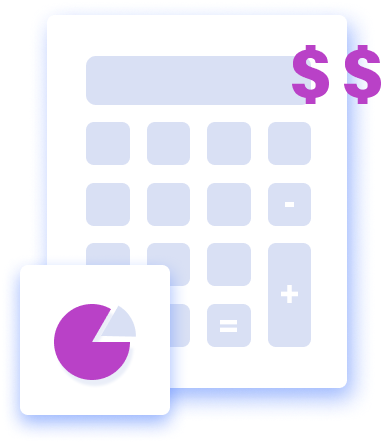 You get advice on cost-effective solutions
We'll use our software engineering and industry-specific knowledge, expertise, skills to offer you most cost-effective solutions. Not to reinvent the wheel, we'll always recommend you alternative options if there are any on the market.
You receive a market-fit analysis
You'll get a market-fit analysis to show how your software product satisfied the current market demand. Next, we offer minimal viable product (MVP) development services to get quick and valuable feedback from end users.