Multichannel order management (MOM) software built to fulfill needs of retail & wholesale industry
Our MOM software lets you efficiently manage all your orders in one place! Whether it's offline OR online, our MOM software gets rid of all the manual tasks i.e. ordering, fulfillment, shipping or invoicing workflows – and makes it AUTOMATED.
Have all your manual tasks streamlined, you will be doing your business a BIG favor. Enjoy high productivity & excellent client service with WXORA's MOM software.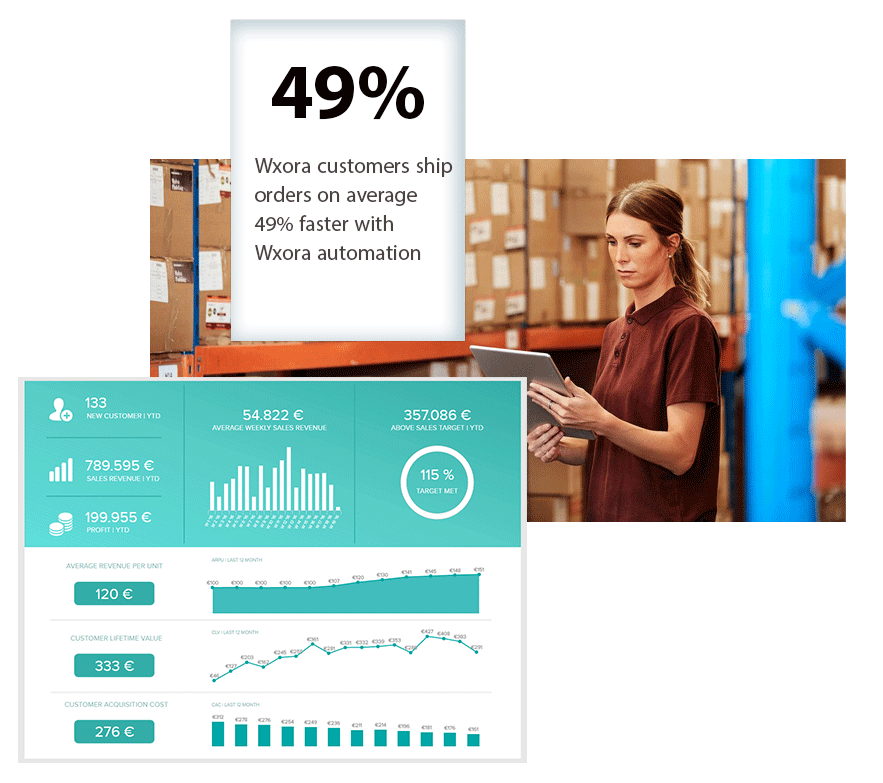 Not your typical order management software
Speed up order processing with automation
While you focus on the exceptional orders that require your attention, Wxora's effective automation engine AUTOMATES all your repeatable order management chores. Long order processing & delayed delivery timeframes is no longer an issue as you have a quick & smooth ordering process. Instead, you could improve your customer experience, boost 'repeated purchase' rates, and raise your customer lifetime value.
Sophisticated multichannel order fulfillment made simple
With WXORA's MOM software, you can choose the best fulfillment option for each of your sales channels i.e. partial fulfillment, dropshipping, multi-location fulfillment, or even fulfillment By Amazon, for instance. Get rid of the fuss of handling a high number of orders across numerous channels with our automated fulfilment processes.
Know your sales channel performance inside and out
Get quick access to deep insights on your sales channel success with WXORA's reporting and business intelligence. Make decisions and formulate your sales strategies FASTER & MORE ACCURATE with these data-driven decisions from your various channels.
Streamline all post-purchase operations
All your post-purchase operations i.e inventory management, inventory planning, warehouse management, accounting, purchasing, supplier management, POS, CRM, reporting, ecommerce business intelligence, and more - could be SSM (Streamlined, Smooth & Manageable). Wxora, being a fully digitalized operational platform could smoothen all your MOM procedures while also providing other essential capabilities to increase your operational efficiency.
Fast scalability & business growth
Whether you're managing sudden order surge as your business grows, or implementing a new business model i.e. Direct to Consumer (DTC), We GOT your back! WXORA supports your growth with its pre-built, high-performing sales channel integrations. We also cater to all your important retail and wholesale-specific functions.
"3 years ago we were processing 900 orders a month, and post-Wxora, we're processing approximately 15,000 orders a month."
Aya Kamil
Business Development - Yummylooks.com
"Using Wxora which is based on ERPNEXT platform saved us time on the order processing not only that, we started to introduce multiple delivery options, including late next-day delivery services, as we now know that we will be able to fulfill our service promises effectively."
Salah Mamdouh
Head of Ecommerce - Mevolv
"What I really like about Wxora is that you can scale your sales rapidly without having any hiccups in the platform, no matter how many orders you have."
Emilia Clarke
Owner - Cupcakes Feast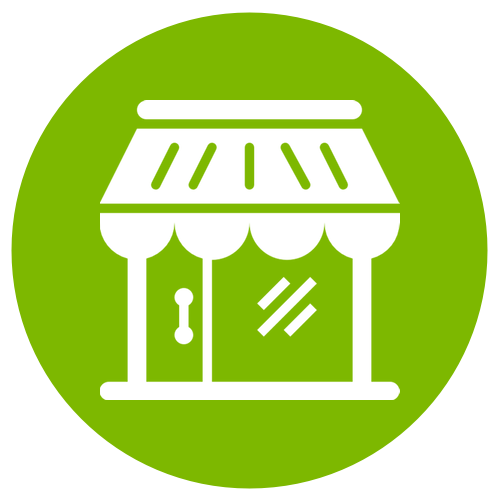 Customized For Retail
For us, retail requirements are our daily bread & butter. Thus, we are familiar & understand all the retail needs. We would specifically design and customize all your ERP needs for your retail and wholesale businesses. This means you won't pay for any unnecessary features or costly customizations.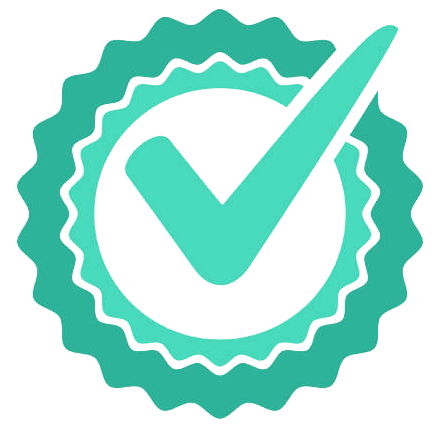 Software with service
Our retail professionals are with you every step of the way, from project scoping all the way to execution - providing 24/7 tech support and continuous business counselling.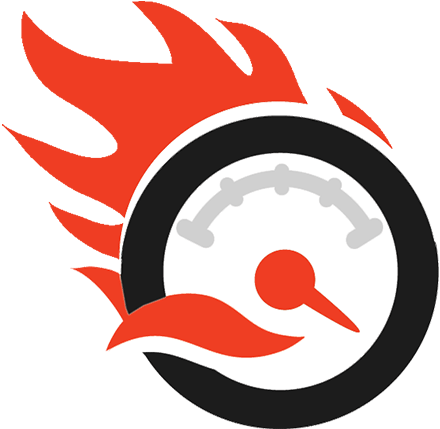 Agility at scale
Whether your business is preparing for the holiday rush or responding to sudden market changes or even changing your business directions, Wxora got you covered! With our agile operations that could help your retail business scale via platform you can build your business on.
Core features of Wxora Multichannel Order Management System
✔️ Multichannel order management
Collect, process, and manage your orders from all of your online and physical sales channels on one single platform.
✔️ Real-time multichannel inventory sync
✔️ Multichannel Fulfillment with Amazon FBA
✔️ Integrated point of sale
✔️ Reliable shipping and 3PL integrations
✔️ Flexible return workflows
✔️ Integrated accounting data
✔️ Robust ecommerce integrations
You may easily handle tens of thousands of orders each day, with no 'missed' sales – even during high-order seasons! WXORA's MOM's system integrates with major ecommerce platforms and marketplaces with purpose-built, high-performance ecommerce integrations
✔️ Automatic order processing
✔️ Customizable order management workflows
✔️ Customize customer terms for wholesalers
✔️ Sales analysis reporting
Contact us today for a customized demo of Wxora ERPNEXT
And see how we can help you automate the ordinary and act on the exceptional.