The process of selecting a new CRM software for your business is a great step towards your business growth.
There comes critical questions you need to take into consideration during the implementation process. One of those questions are:
Should your CRM be online or on-premise?
These questions usually get asked for one good reason; SECURITY!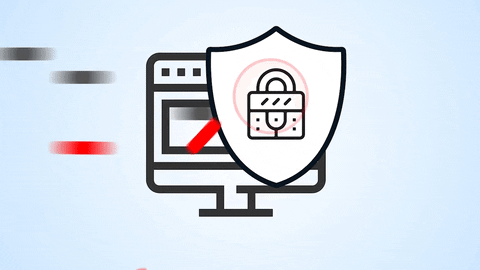 How secure are you on the CRM cloud system? Are the servers used via your CRM provider secured?
In this article, I'll be diving into the pros and cons of CRM cloud vs CRM on-premise.
Once you understand the pros and cons, you'll be able to make better decisions that will suit your company requirements and at the same time, you can be aware of certain critical elements in CRM implementation.
What is Cloud CRM?
CRM online or Cloud CRM is when the whole software and data are stored on an online server.
And it is hosted on a private cloud.
This means a limited number of people, with certain permissions and access settings.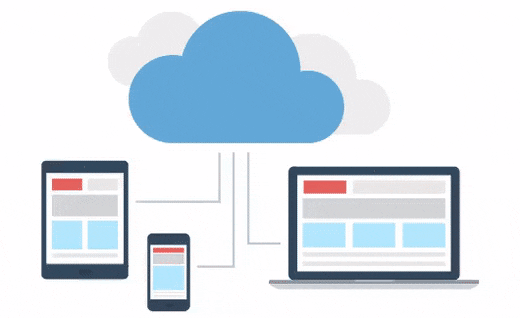 The whole point of cloud hosting is to provide easy, scalable access to IT services without the need of breaking the bank during the setup process.
Cloud infrastructure involves the hardware and software components required for a proper implementation of a cloud CRM.
Cloud CRM goes under different names such as Software-as-a-Service (SaaS) CRM, online CRM and Web CRM.
And CRM can take part of the ERP implementation process.
How is it Different From Other CRMs?
There are significant differences between online CRM and traditional, on-premise CRM. Here are the key differences:
| | | |
| --- | --- | --- |
| Differences | Cloud CRM | On-premise CRM |
| Time & Implementation | The setup is fast and gets your business to use and understand the CRM features in no time. | The implementation process is complicated due to complex architecture and it does a lot of time to align your server hardware with the CRM software. |
| Location | Hosted on the cloud server. So there is no need for physical server on-premise | Hosted on a physical server on-premise. |
| Updates | Updates, maintenance, and storage of a CRM software is done by the cloud-based CRM provider. And it is fully automated. | You are required to have an in-house IT department who is responsible for updates, customizations, system administration, and maintenance. |
| Budget | Extremely affordable with minimal upfront costs | Initial capital investment can be high. |
| Accessibility | anytime, anywhere access to important information that helps organizations improve process efficiency. | access is possible only during work hours, from a system within the office premises |
| Integrations | robust integration with multiple third-party products, allowing organizations to seamlessly carry out multiple tasks across multiple departments with ease. | Stand-alone systems with very poor integration capabilities. |
| Security | With advanced automatized backup policies and robust data recovery plans, cloud-based CRMs take cybersecurity to an entirely new level. | An obvious advantage of an on-premise security design is the clarity of responsibilities and ownership around security requirements. However, this will exhaust your IT department on security measures and can be costly! |
What is On-premise CRM?
On-premise CRM is deployed and maintained at your physical office on your server. And this server runs under your IT department's supervision.
All data and the whole CRM system are installed and remained at your physical server.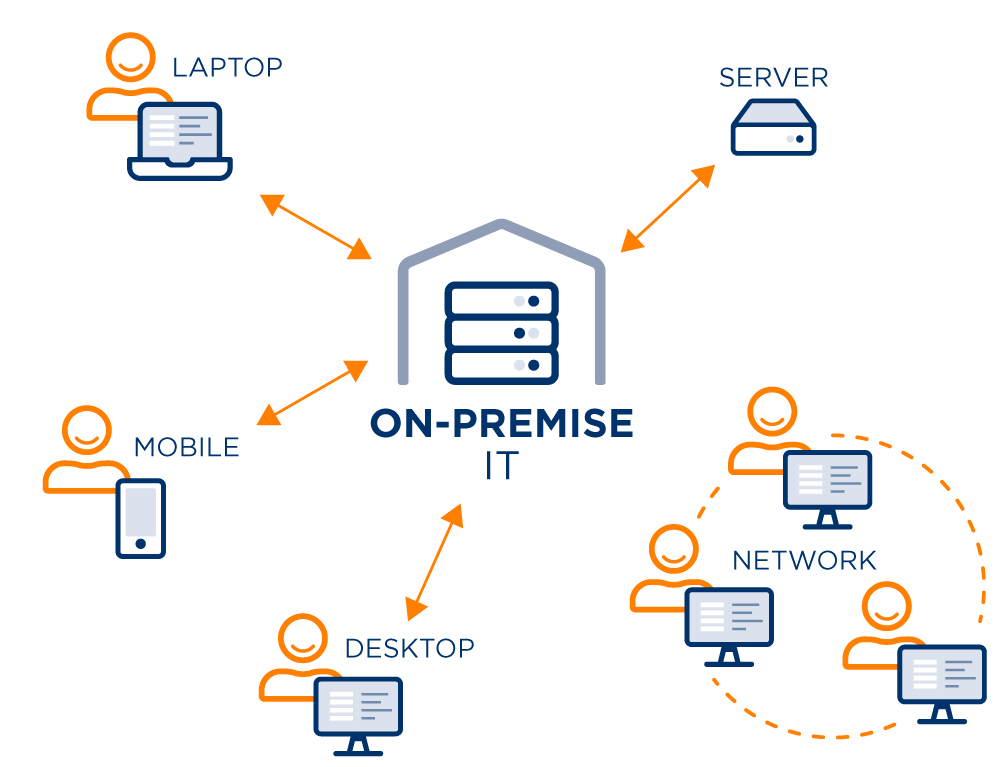 This means all backups, security preaches, etc will fall on the responsibility of your IT team or department.
If there is a required integration with other business systems, it has to be done manually on-premise under the supervision of your team.
5 Advantages and Disadvantages of Cloud CRM
If you're looking for a CRM that's easy to use, scalable, and cost-effective then you may want to consider the benefits of cloud CRM.
Cloud CRMs are cheaper than traditional on-premise solutions, but they also have their own downfalls.
I'll discuss the 5 advantages and disadvantages of cloud CRM so you can make an informed decision!
1) Save Money on Infrastructure and Hardware
Cloud-based CRM does not need you to spend money on the infrastructure. That is, it doesn't cost much.
In most cases, people store their CRM data on special servers. These servers are in the cloud. The company that does this is called a "cloud-hosting" company.
The servers are taken care of and you do not need to do anything about the security. Unlike having physical hardware you'll need your IT team to take care of the security which is another hassle.
You don't need to buy expensive hardware. You only need a laptop and a password and a layer of security such as 2-factor authentication to use customer management information.
This is why it's way cheaper to use online CRM to reduce the hardware cost and in-house team salary.
This almost always translates into the cost of CRM being reduced by going to the cloud.
Although your business will have to pay for a subscription, the subscription fee is the only real cost of moving your CRM to the cloud.
Case Study: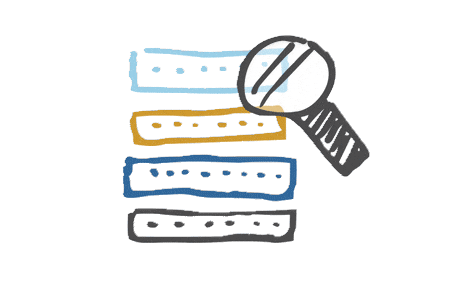 On-premises software is not only expensive, but it can also be hard to maintain and it might be complicated. Sometimes you will need to learn more about how the program works.
One media and information company found that by using the cloud, they could save money on their CRM software.
It used to cost them $30,000 a month before and now it costs nothing.
In just three months, their live system was up and running. They expect to have 20% more sales.
2) On-site CRM is more expensive and complicated than the cloud.
Let's be honest, keeping your CRM data in-house means that it is safer.
You can control it more and the risk of hacking is lower.
The only problem is that it's hard to do these things without the right elements.
You need the money, the hardware, the manpower, and all of that.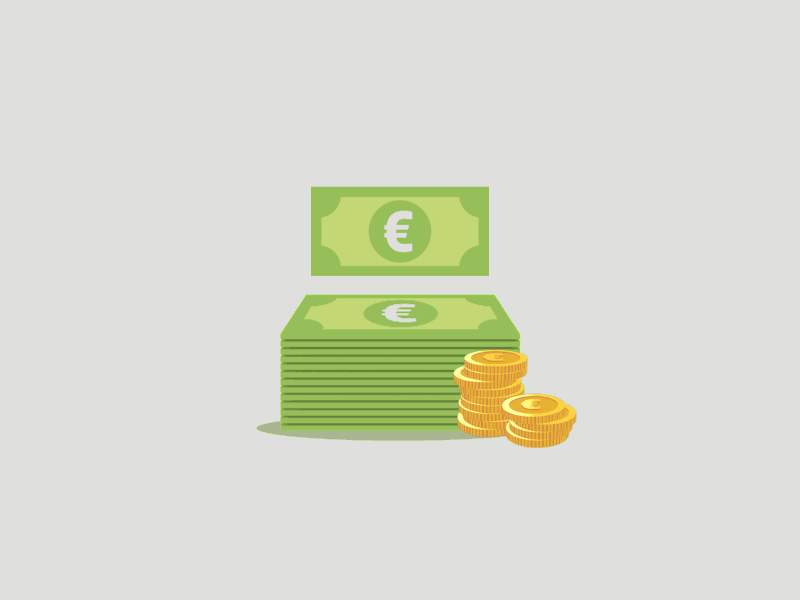 Companies that have a lot of money to spend on IT and security are the ones who benefit most from having their CRM on-site.
The question is, how much are you willing to spend to get in-house CRM? and can your current server hardware match the software requirements? Do you have the right team to maintain and tackle any security breach?
3) Denial-of-Service Attacks
A CRM that is in the cloud has an advantage when it comes to defending against denial-of-service (DOS) attacks.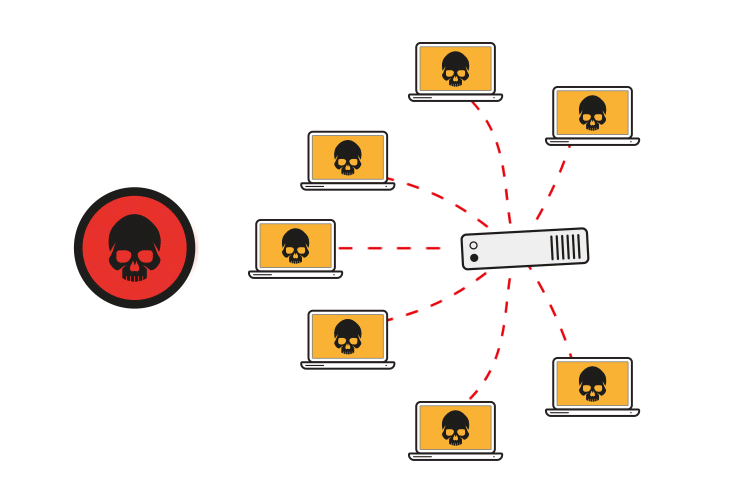 In a DoS attack, the bad guys try to get people not to be able to use a computer. They do this by sending lots and lots of requests that are not useful so the computer can't get any work done
Cloud CRM systems work on servers all over the world. They have many servers that are inter-connected to each other.  So if one is done another is up and so on.
This helps protect them from attacks that try to make a server crash, like DoS attacks.
Perhaps the most powerful argument for cloud CRM is that providers have dedicated teams to respond quickly and at scale to denial-of-service attacks.
With some major attacks you might still face limitations in service, but business operations are unlikely to be disrupted compared with an on-premise system.
4) Encryption and Compliance
In addition to offering robust protection against denial-of-service attacks, the encryption of data in transit and at rest is something that cloud CRM providers offer.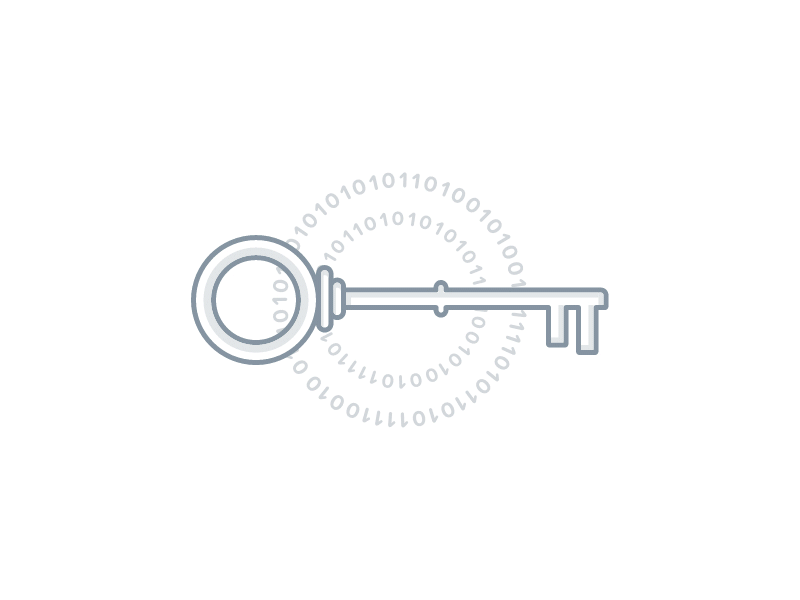 This sort of provision helps protect your company from people looking into your records or trying to steal information.
It also helps you meet compliance requirements like GDPR.
Moreover, cloud CRM systems make it easier to meet security compliance requirements, offering pre-built security templates & SOPs to save time and effort.
Businesses can stay compliant in a few clicks, saving time and effort that would be wasted implementing unnecessarily heavy security measures.
5) Automatic Software Updates
One of the many benefits of choosing cloud CRM is that companies don't have to wait for a long approval process from top management for installation approval.
It can be all done with one click of a button from the person in charge.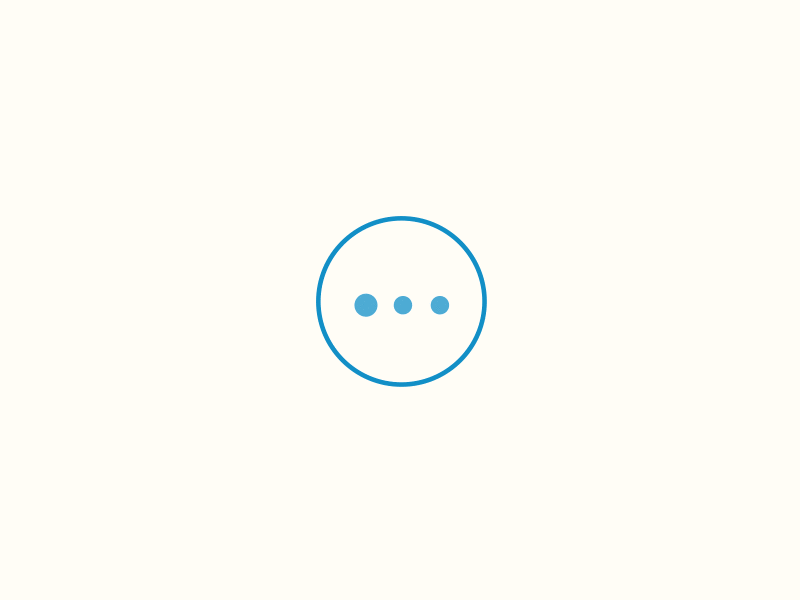 Implementing upgrades to your CRM is a great way of keeping it safe.
A few-day delay can lead to a catastrophic attack and impact your data.
Cloud CRM eliminates the need to ask for management permission and deal with delays in approval.
As updates happen automatically, and cloud CRM removes any security worries. As it's already one step ahead from potential hacks or attacks.
Cloud CRM Security Best Practices
Data breaches are detrimental to a company's reputation because they make the organization vulnerable for substantial financial losses.
Ensuring the security of confidential employee and customer data should be a top priority for not just IT departments but all leaders in your organization.
Business stakeholders must work with IT to develop a process for how the two can cooperate in ensuring cloud CRM security.
Here are 5 best practices to be followed:
1) Develop a Security and Governance Strategy
Make data security the responsibility of everyone in your organization.
You need to work with management and all the employees involved to establish a data governance framework, define security standards, and create a data classification policy.
Giving the right data and access point to the right person can lead to growth, but extra restrictions and bureaucracy are not helpful – better security and governance will make a significant impact and growth.
Effective governance practices assist organizations in complying with the law and establishing CRM selection processes to better understand risks.
You can monitor vendors and their associated security risks by establishing a vendor management program. Predictive analytics allows you to detect problems and resolve them quickly (1).
2) Have software updated in real-time
For most CRM providers, addressing a vulnerability or threat is done through the release of a security patch or software update.
Therefore, software updates are important to secure CRM data from potential threats (2).
Users of on-site CRM prefer to avoid updates of their CRM software because fixing errors and upgrading features could mean high costs and a complex work process.
On the other hand, cloud CRM providers typically release security updates and customers have the option to enable them immediately, which addresses the latest threats in a timely manner.
One of the reasons why major companies are switching to cloud CRM is because it gives them more freedom to update the systems without dealing with system complexity and impractical delays.
3) Ensure IoT Security
Gartner predicts that by 2024, at least 50% of all enterprise applications will be IoT-enabled.
IoT offers many benefits to businesses, but implementing CRM with IoT integration will increasingly be seen as a goal for corporations.
If you would like to integrate IoT with your CRM system, there are several security concerns that must be addressed.
Devices in the internet of things communicate with other internet-connected devices, making them vulnerable to hacking (3).
Even in the wake of well-planned IoT security, many startups still struggle to implement encryption and other preventative measures.
To make devices more secure, implement an IoT device management platform that lets you securely access your devices, monitor their health, detect and resolve problems (or send them the solution), and install software updates to all your IoT devices.
4) Ensure your integrations are secure
Cloud CRM gives you the flexibility of easily integrating a number of applications into one unified system.
Mapping APIs and interfaces between CRM applications is important in assuring security.
Information transmitted between these systems is at high risk for security breaches.
Organizations with cloud CRM systems should analyze how well security is set up and strengthened, to prevent data from becoming compromised if a hacker ever hacks the system.
It is important to have a plan for what will happen if your data becomes compromised or unavailable.
5) Disaster Recovery Plan Must Be There
Companies with enterprise-level needs should invest in Disaster Recovery (DR) services for cloud CRM to provide service restoration capability in the event of a major disaster.
In order to ensure that your cloud-based CRM system is always operational, you should establish an agreement with a disaster recovery service.
The recovery time objective (RTO) is the timeframe allotted to an organization in which to recover from a business-threatening situation.
If the decision to activate DR processes is made when an upgrade is in process, the RTO extends to include the time required to complete the upgrade.
Conclusions and next steps
Large servers are expensive, difficult to maintain, and are more prone to security breaches.
As a result, when you take your CRM information to the cloud it's not enough that it just works; hosting firms need make sure they're backed up as well with measures in place to protect against cyber threats from public facing systems.
If you need help deciding which type of CRM software would be best for you, contact us today!
Our team will review all aspects of both on-premise and cloud solutions with you – including how much control each option provides over data access and updates – allowing you to make an informed choice about what's right for your company.