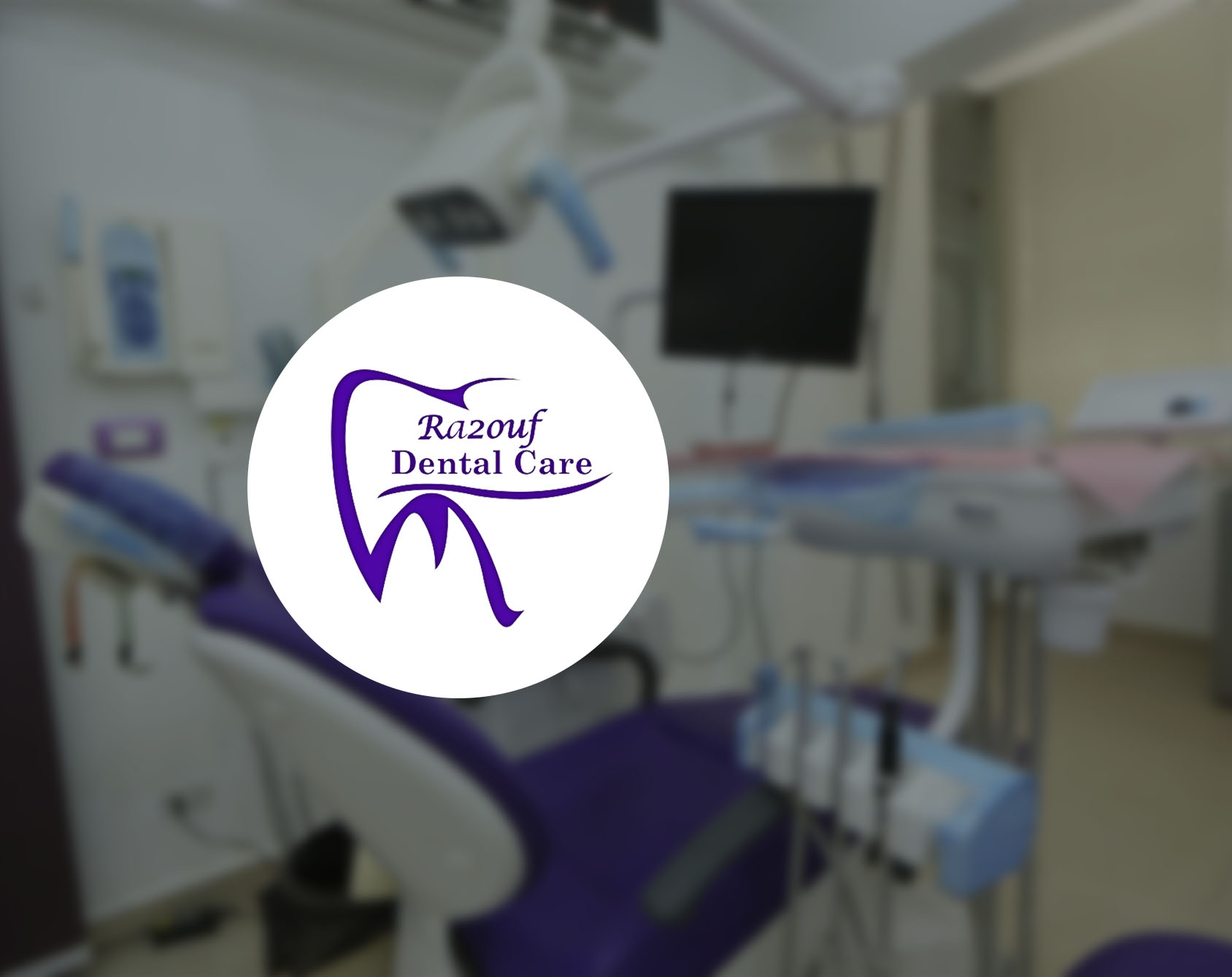 Industry:
Healthcare Service
Business Pain:
The company is a growing dental centre it has locations throughout the country. Their most common challenges are as follows:
Delayed and error-prone dental supply orders
The purchasing process is done via excel and email and the tracking of the purchase process was manual. 
Maintaining information about clients was a very manual and time consuming task, which involved managing hundreds of spreadsheets.
The Solution:
The company approached Wxora because the Head of Purchasing was aware that the process of purchasing needed a complete makeover.
One of his major concerns were training the current staff and most are not technologically proficient. The reason this company chose Wxora not just because it can implement a solution. But also because of its superb support and onboarding process.
Wxora used ERPNEXT for it's purchase module along with other suggested modules and the whole implementation was complete in 25 days. And the training consisted of 30-60 minutes session with every key person in the company and was held completely remotely.
Alot of questions came up after 2 weeks of the new system usage and it was all answered on ad hoc basis. The total of 22 users accross all departments were using the system regularly and the purchasing process took place much more in an efficient way. 
The company has more control of it's overall data and the head of purchasing department had a real-time of the spending data. Their is no longer errors in their dental inventory management process. They can have a clear visibility of all the stocks available. 
An automated vendor catalogue has been implemented, this feature enhanced the ordering process based on the best price available without going over the budget.
After implementing the purchasing and inventory management feature. The company decided to request adding financial management module and features with Wxora. 
Key Outcomes:
Centralized purchasing in one system, making it paperless, faster, and more streamlined.
Orders can be tracked efficiently for delivery.

Vendor invoices are automatically matched with purchase orders

Reduced costs by managing inventory more efficiently
Provided local clinics with more purchasing freedom through customized permissions at the local level and an automated vendor catalogue.

Vendor invoices are automatically matched with purchase orders

Better budgeting with greater visibility into spend management across entire organization