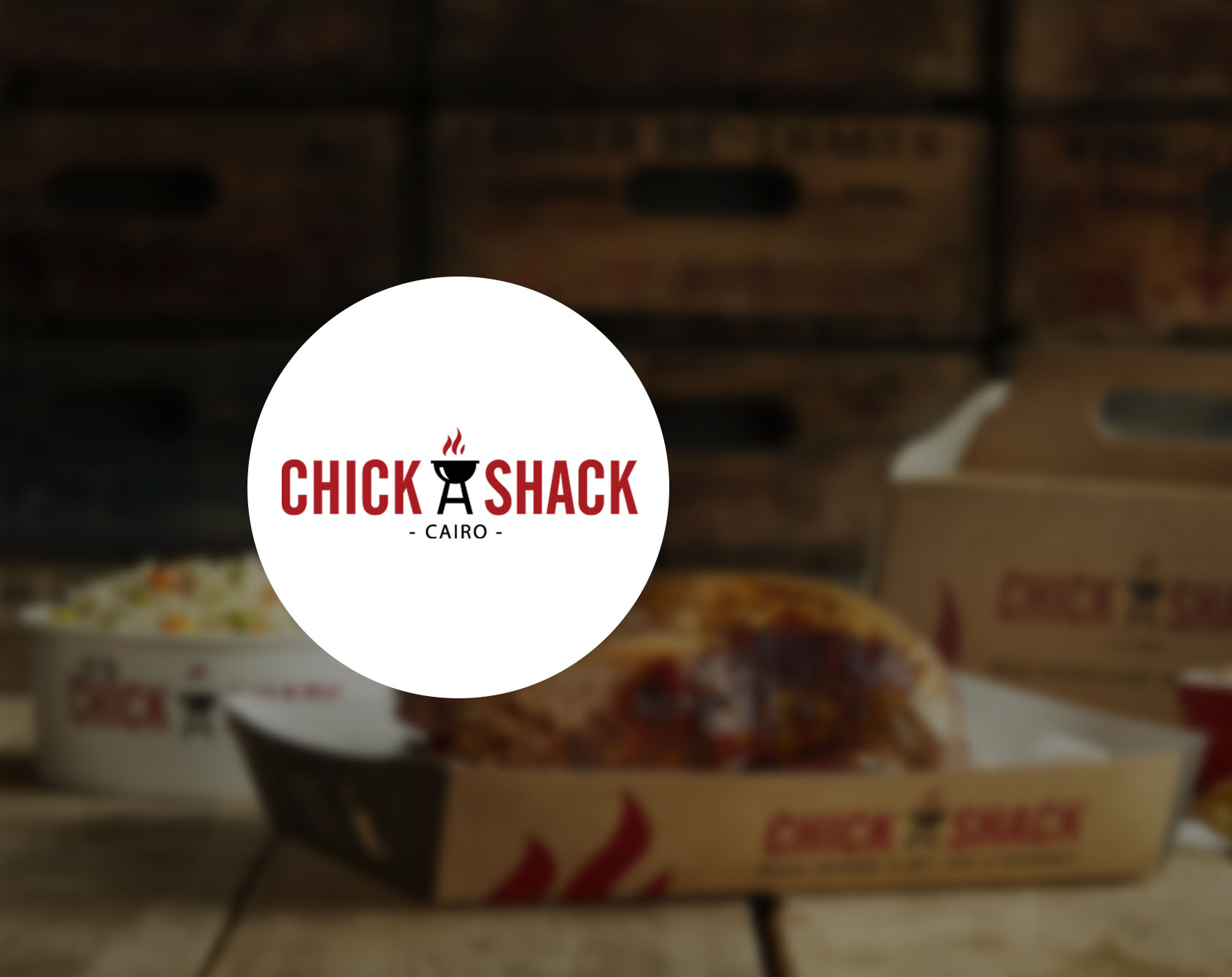 Industry:
Quick Service Restaurant Chain
Business Pain:
Chick Shack is a fast-food chain headquartered in Cairo, Egypt that serves customers across 20 restaurant locations and revenue of $6M. Chick Shack needed to leverage a self-service portal to provide individuals running the restaurants with better tools to enhance the efficiency of the operation.
Every restaurant operator has their role type and desire to see different information, our client also required to have a HR system along with financial management system to suits their scope & expansion plan. Finally, for the convenience of the top managers, they required to have access to certain data via mobile devices while in the field.
The client's concern was the implementation might have a significant learning curve especially with certain store operators' level of education. Thus required a very simplified GUI interface that anyone can understand.
The Solution
Wxora led the project to re-design Chick Shack solutions based on their goals and requirements. The system served the store operators as well as corporate employees. The portal provided access to wide variety of system integrations including ERPNext applications, Point of Sales system, Payment gateway integrations and targeted web-based communications, as well as multi-media content and documents.
Wxora brought its expertise in implementing ERPNEXT to enable the unique nature of multi-unit restaurant Sales, Inventory, AP, AR, Fixed Assets, Supply Chain, HR and payroll processes.
The new solution provides the end-user with personalized information based on their role and knowledge of their profile to dramatically enhance the effectiveness and timeliness of the information being presented. In addition, the user interface has been developed such that this information can be easily accessed from mobile devices for those operators going between stores and home.