ERP Solution Tailored For Wholesale / Trader Requirements
Accounting, Payroll, CRM & more for all your business needs.
Growing distribution businesses are often unable to scale due to manual systems or Software solutions not equipped to handle the complex needs of wholesale distribution systems. This finally impacts profitability and growth margins.

Wxora understands the issues your distribution business is facing, and our business software solves each one of them for you

 • Information based on unreliable data
 • Inefficient inventory utilization
 • Ineffective order processes and inaccuracies
 • Order orchestration and inventory visibility issues
 • Manual processes that cannot scale

Wxora team are aware of the wholesale sector's requirements, it provides you with an efficient yet comprehensive single view dashboard of accounting, customers, orders, products, and inventory.
All will be customized based on your business reuirements!
What's most helpful is that you can access this on the go with the Wxora mobile App.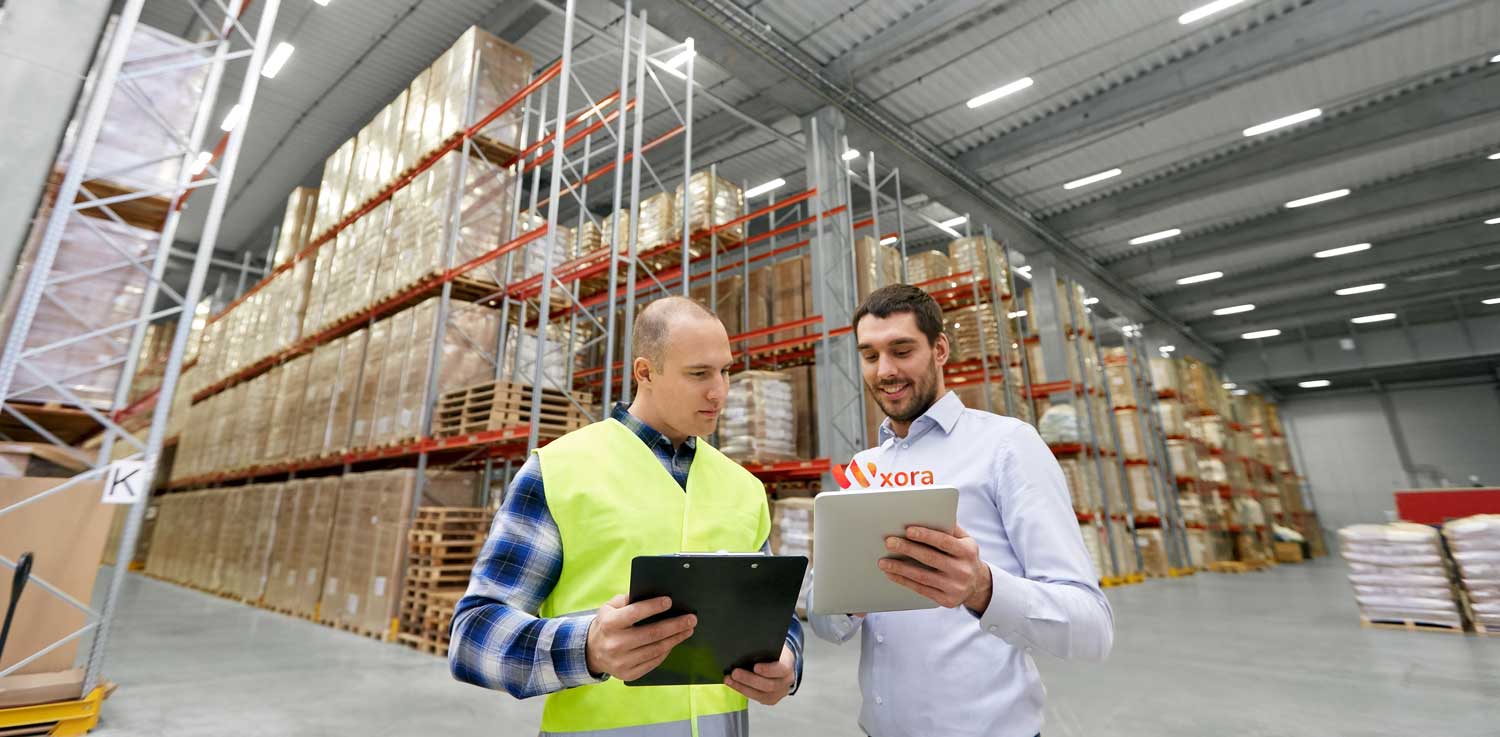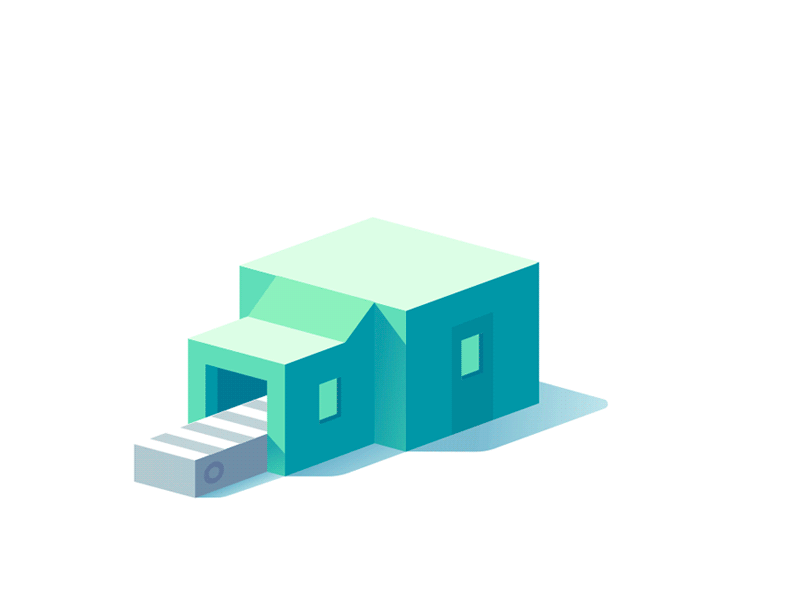 Automate Inventory Tracking Across Warehouse
Wxora understands whether you have a single warehouse or multiple warehouses across locations- tracking inventory is the biggest challenge a distribution business faces.

You can track stock and Inventory along with the Warehouse location with Wxora Books. You can define product attributes like color, size, brand, etc. as per your segment's need. track reorder levels, serials & batches for your SKUs.

You can also add product images and barcodes to quickly scan the products in transactions and generate invoices & orders.

Maintain multiple Warehouses and get instant reports on stock levels in each of the warehouses.
Track Purchase Orders and Bills
Wxora allows distributors to create purchase orders and email them directly to your vendors. Track the status of each of the purchase orders to find out if goods have been delivered.

Monitor your purchase cycle by raising purchase bills and if payments have been made against them or not. Raise purchase returns and debit notes swiftly by linking them with the purchase invoices.

Manage advance payments made to Vendors and link them with Purchase Bills to track the entire purchase cycle in a single place.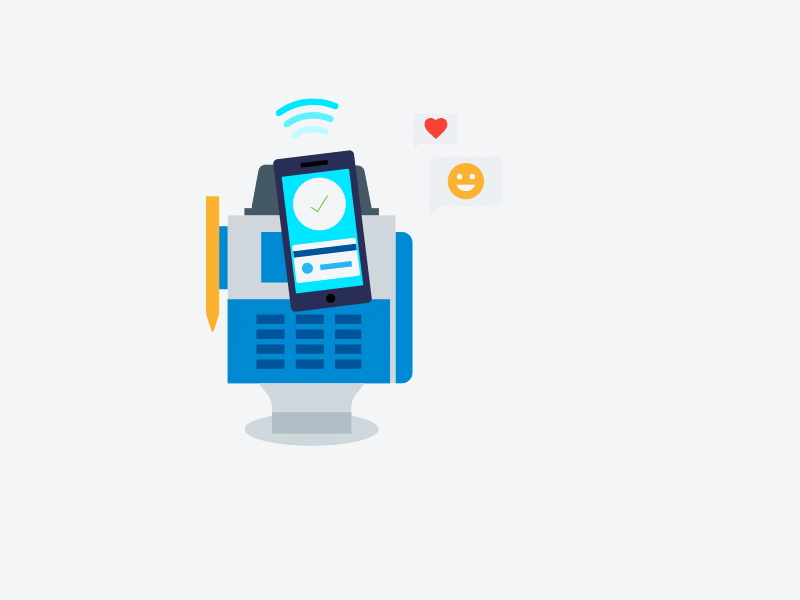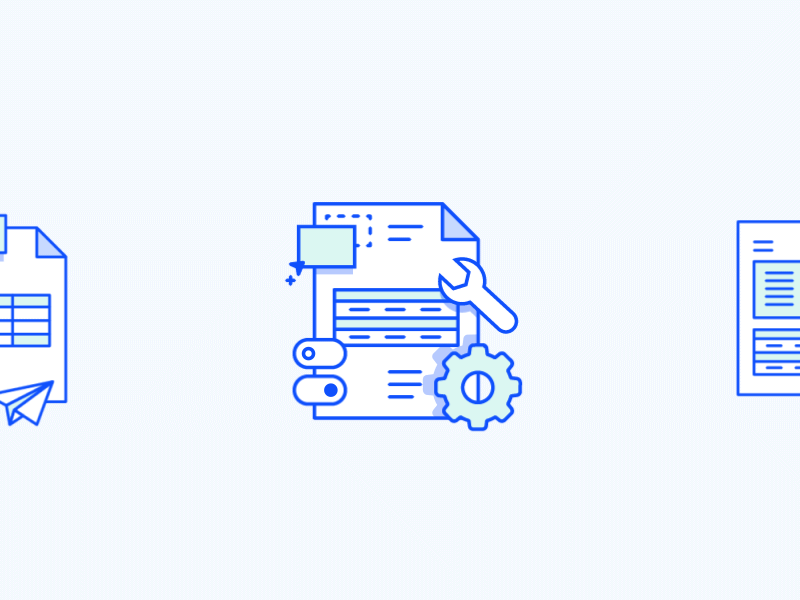 Raise Instant Quotations And Save Time
Distributors can save precious time by raising sales quotations and sharing them instantly with your customers. Books allows you to convert quotations into sales invoices quickly.

You can track if customers have made payments against the invoices. The warehouse team can then plan the delivery against each invoice or quote.

You can directly ship the goods or follow a Pick-Pack-Ship process. Integrate your logistics partner with Wxora to quickly generate AWB tracking numbers and increase your operations' efficiency.

You can also track advance payments received from your customer and credit notes raised against sales returns.
Wxora offers a 100% taxation compliant solution that allows you to generate tax-compliant invoices and quickly prepare taxation returns at the end of each taxation cycle. The returns are in a ready to consume format, which means you can utilize them to file them on the Govt portals directly.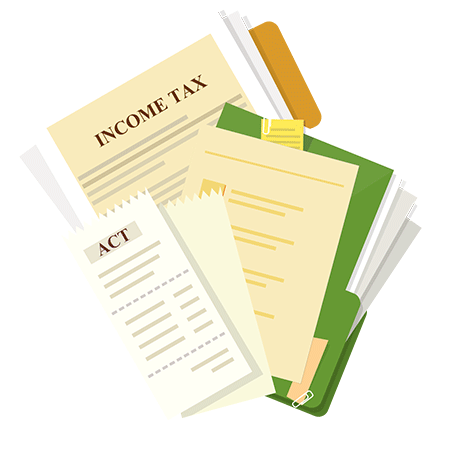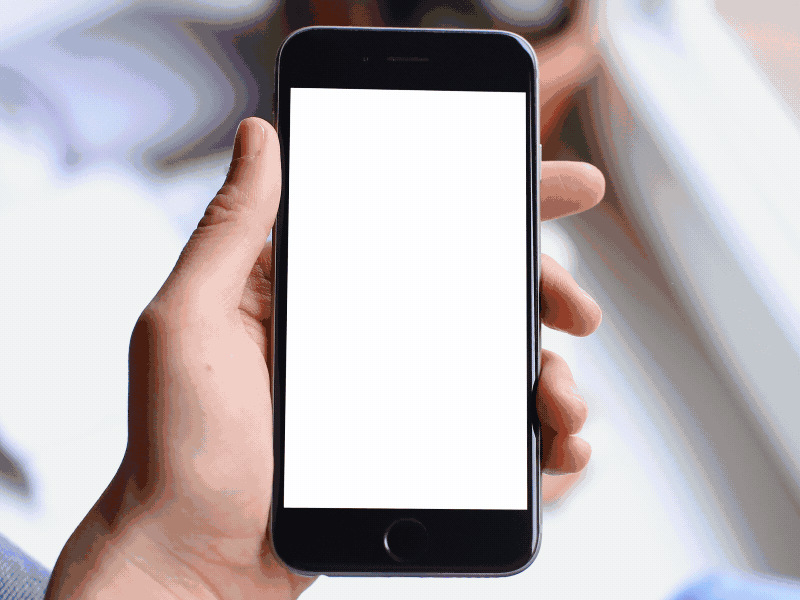 Simple Bank Reconciliation
You can connect your chart of accounts to your bank and get real-time bank balance in your system.

Use bank feeds to compare and reconcile against deposits and expenses in the system.

Our intelligent reconciliation engine makes it even easier by suggesting matches based on the amount, party, and date.

The bank reconciliation takes place within minutes and also helps in finding out the missing transactions.
Simplified Sales And Purchase Returns
Manage all sales returns and purchase returns from a single screen. You can link the credit notes and debit notes with the sales invoices and purchase bills, respectively, to keep track of all transactions related to each other in a single place.

The Inventory updates itself whenever you create a returns transaction.