Grow your market share today, and into the future
More leads. More sales. More revenue. That's digital marketing services from WXORA. With a custom strategy, plus data-driven insights from IBM Watson and Google AI, we'll help your business impact the metrics that matter most, from traffic to revenue.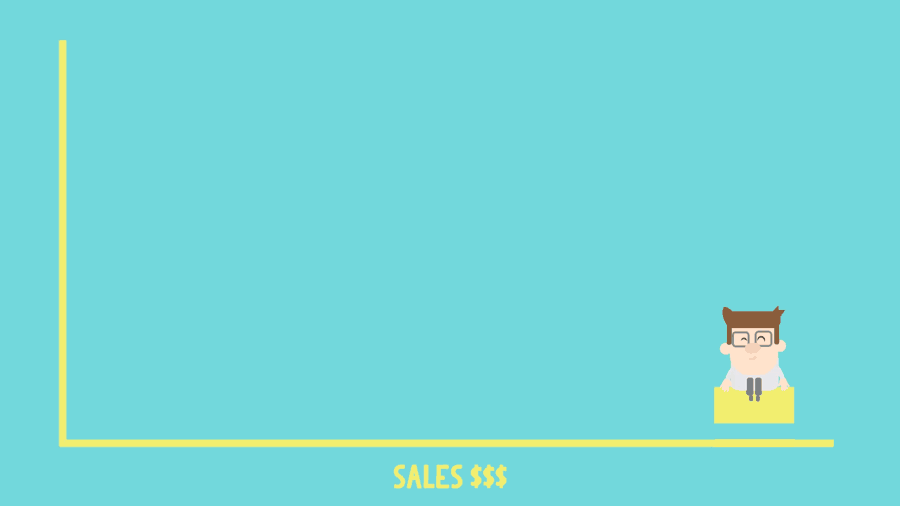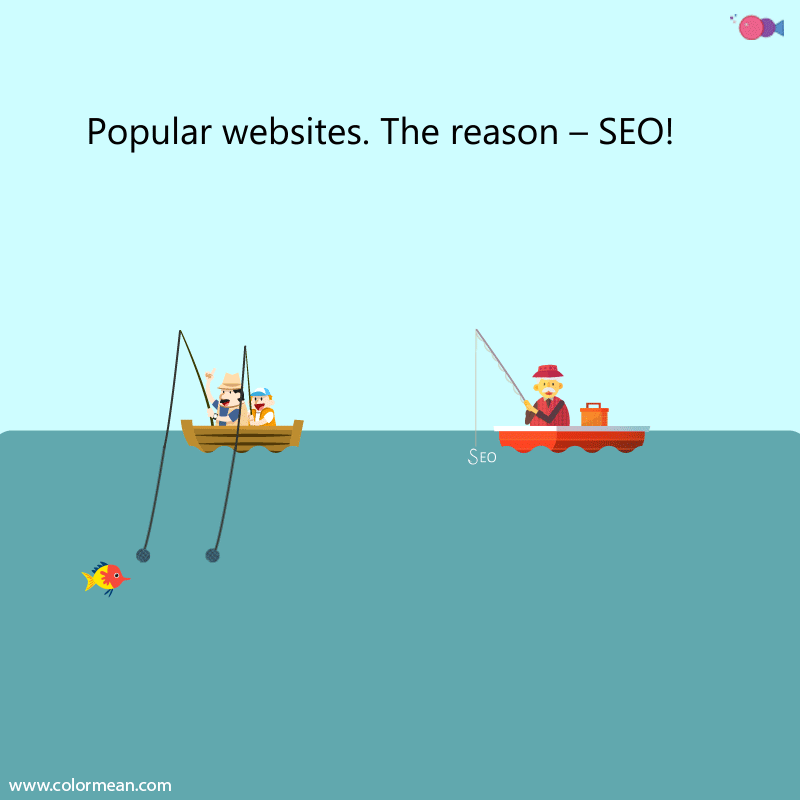 Multilingual SEO experts to conquer any market.
A synergetic approach to
conquering search engines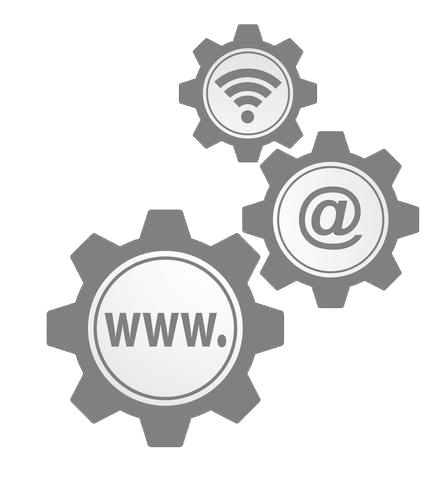 Our Solutions For Your Digital Marketing Needs
To kick start your Online Marketing Business Strategy, we are providing the most important Online Marketing Consultant Services – SEO, SEM, SMM and Display Ads.
1) Search Engine Marketing (SEM)
This technique is often used as a short-term strategy bringing fast visibility to your products or services.
Learn More
2) Search Engine Optimization (SEO)
Organic search is a huge part of most business's website performance, as well as a critical component of the buyer funnel and ultimately getting users to complete a conversion or engagement.
Learn More
3) Search Media Marketing (SMM)
97% of marketers are using social media and 78% of salespeople outsell their peers by using social media for their business. Plus, its benefits extend far beyond increasing sales.
Learn More
3) Google Display Network (GDN)
Brand awareness is the single biggest benefit of Google Display advertising.
Learn More